Deluxe Studio with Balcony at City Apartments - Rheinterrassen
Rheinzollstraße 10-12, 56068
Deluxe Studio with Balcony
The 30 square metre studios consist of a spacious room with a comfortable queen-size bed, a fully-equipped kitchenette, and a workplace, perfect for working remotely. Attached to the room there is a private bathroom with shower. The studios feature a beautiful balcony with a view on the Rhine river and can accommodate up to two persons. The studios have their own intercom system, a postbox and access to a washing machine and dryer, making it ideal for longer stays as well.
Further info
Early Check-In Upon Request
Late Check-Out Upon Request
Please note:
Please note: 
The charm and character of our European buildings make variations within each category inevitable. Although all apartments in this category are similar in size and amenities, they may differ slightly in layout. Therefore, the room or apartment you see in the pictures might be slightly different from the one you get allocated.
HEAR IT FROM OUR GUESTS
The apartment was clean and nice. The location is also great too. I enjoyed my stay.
via AirBnb
Luca P.
about 5 months ago
Very nice, place - good spot, has all the essential for travellers.
via AirBnb
Shinjini S.
about 7 months ago
I had to quarantine on this property as I am an international student. The amenities were great. The location likewise. The check in was smooth and so was the checkout. Perfect for long stay as well.
via AirBnb
The neighbourhood Koblenz
The City Apartments - Rheinterrassen is located on the picturesque banks of the Rhine river, just a few minutes away from Deutsches Eck and the city centre. The popular Rhine promenade, with the Rhine River boat stops and the Ehrenbreitstein cable car that will take you to the fortress overlooking the city, is just a few steps away from the property. Numerous cosy street cafes and restaurants surround the property, and the old town is less than 5 minutes away. The Forum, just 10 minutes away, and the surrounding streets provide endless opportunities for shopping. Less than 25 min away, is the well-connected Koblenz Main Station, providing you with easy access to some of the nearby cities, such as Cologne, Bonn and Frankfurt. The Rhine area surrounding Koblenz is full of vineyards and castles, providing the ultimate escape to those wishing to enjoy nature.
Tips in the neighbourhood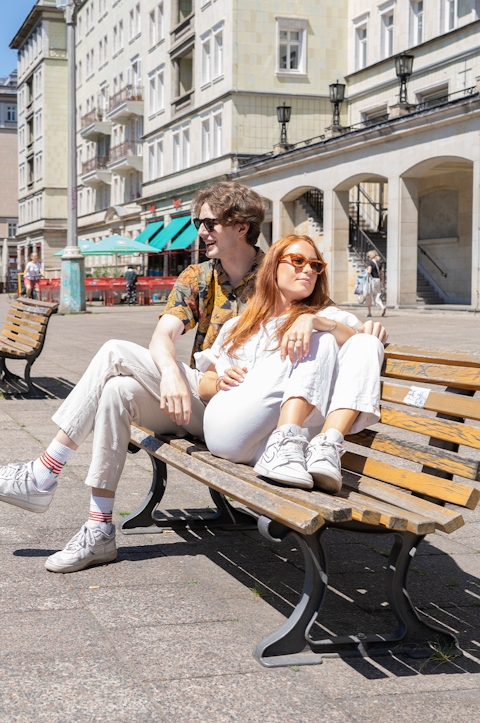 numa Means
Simplicity
Remember lobbies? Waiting in line? Losing your keycard? They're history. It's a digital world, and we're all about it.
Design
Each numa is unique. Unashamedly original, every stay is equipped to reflect your vibe, whether you need a slow morning, a great workday, a meal in or a place to prep for a night out.
Belonging
Like that friend of a friend that always knows where to go, we'll let you in on the local secrets so you'll never feel out of place.