Maisonette Suite at Cuento
Calle de las Huertas, 10, 28012
Extended across two floors and designed over 32 square metres, the maisonettes feature a queen-sized bed, an ensuite bathroom. The living room is fitted with a fully equipped kitchen, a dining area and a sofa bed. The interior is grounded in simplicity and functionality. The apartment can accommodate up to 4 people.
Room Amenities
City Centre

High speed WiFi

Built-in Kitchen

Sustainable Shampoo and Conditioner

Fresh Towels
Further info
Early Check-In Upon Request
Late Check-Out Upon Request
Tips in the neighbourhood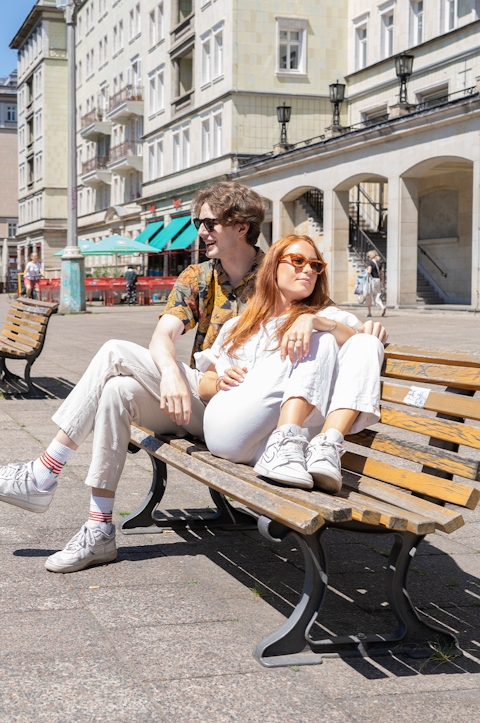 numa Means
Simplicity
Remember lobbies? Waiting in line? Losing your keycard? They're history. It's a digital world, and we're all about it.
Design
Each numa is unique. Unashamedly original, every stay is equipped to reflect your vibe, whether you need a slow morning, a great workday, a meal in or a place to prep for a night out.
Belonging
Like that friend of a friend that always knows where to go, we'll let you in on the local secrets so you'll never feel out of place.