Superior at Design Hotel Wiegand
Designed over 18 square metres, the superior rooms feature a queen-size bed, an ensuite bathroom with rain shower, and air conditioning. A comfortable working station is available and perfect for working remotely. The modern room can accommodate up to 2 people.
Further info
Early Check-In Upon Request
Late Check-Out Upon Request
Please note:
Please note: 
The charm and character of our European buildings make variations within each category inevitable. Although all apartments in this category are similar in size and amenities, they may differ slightly in layout. Therefore, the room or apartment you see in the pictures might be slightly different from the one you get allocated.
HEAR IT FROM OUR GUESTS
Alejandro C.
about a year ago
Fantastic location, nice and attentive staff, easy access and fast, ideal if you go for a few days of work
via AirBnb
Charles G.
about 2 years ago
The staff were very friendly and attentive and had a great selection for breakfast
via Booking.com
George S.
about 2 years ago
Very clean room and bathroom. Very nice small gestures in the room.
via Booking.com
The Neighbourhood Mitte
Design Hotel Wiegand is located in Mitte, the most central neighbourhood of the city. Here you can stroll around the Altstadt area, which hosts numerous monuments, museums and the picturesque half-timbered houses characteristic of the German Renaissance. On the banks of the river Leine, Germany's oldest flea market takes place every Saturday. The neighbourhood is full of restaurants, cafes, and shopping opportunities.
Tips in the neighbourhood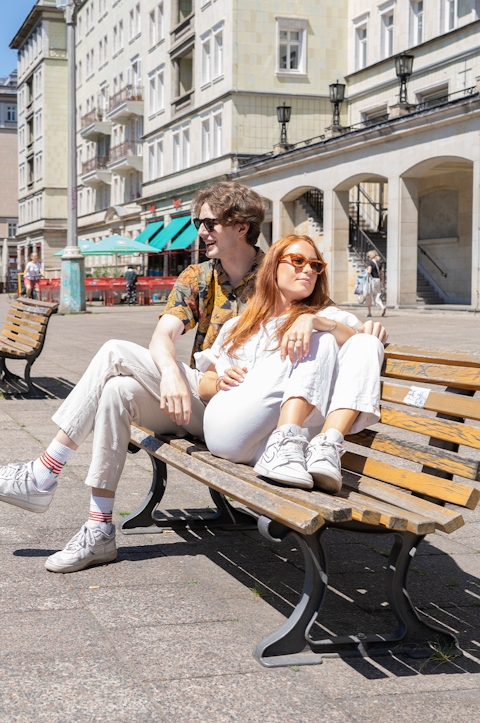 numa Means
Simplicity
Remember lobbies? Waiting in line? Losing your keycard? They're history. It's a digital world, and we're all about it.
Design
Each numa is unique. Unashamedly original, every stay is equipped to reflect your vibe, whether you need a slow morning, a great workday, a meal in or a place to prep for a night out.
Belonging
Like that friend of a friend that always knows where to go, we'll let you in on the local secrets so you'll never feel out of place.