Designed over 14 to 17 square meters, the Intimate Rooms feature a king-size bed with sustainable mattress from Hypnos. The spaces are fitted with a work desk and an ensuite bathroom. Inspired by Prague's local culture and vibrant art scene, the interior is a melange of green, blue, and pink tones, complemented by funky art objects and creative wallpaper. Perched next to the legendary Charles Bridge, The location is unbeatable, and the rooms are perfect for couples or solo and business travellers. A roll-in bed for a third person is available upon request.
Further info
Early Check-In Upon Request
Late Check-Out Upon Request
Tips in the neighbourhood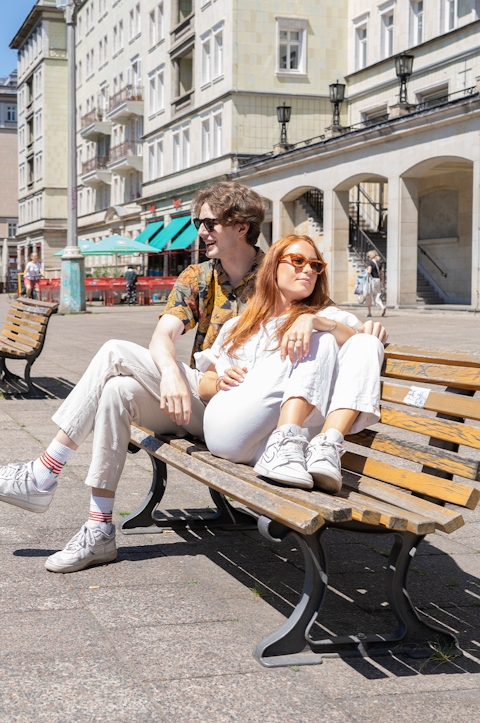 numa Means
Simplicity
Remember lobbies? Waiting in line? Losing your keycard? They're history. It's a digital world, and we're all about it.
Design
Each numa is unique. Unashamedly original, every stay is equipped to reflect your vibe, whether you need a slow morning, a great workday, a meal in or a place to prep for a night out.
Belonging
Like that friend of a friend that always knows where to go, we'll let you in on the local secrets so you'll never feel out of place.