Maisonette Suite at Munico
Located on the top floor, the maisonette suite spans two levels. Designed over 55 square meters, the space features a king-size bed, a sofa bed, working area, and a fully equipped kitchen. The rooms are complemented by fresh design grounded in simplicity and functionality. The spacious suite is suitable for travellers up to 4 people. During the day, large windows welcome plenty of natural light. During the nights, blackout curtains create a serene and peaceful sleeping environment.
Further info
Early Check-In Upon Request
Late Check-Out Upon Request
Please note:
Please note: 
The charm and character of our European buildings make variations within each category inevitable. Although all apartments in this category are similar in size and amenities, they may differ slightly in layout. Therefore, the room or apartment you see in the pictures might be slightly different from the one you get allocated.
HEAR IT FROM OUR GUESTS
Modesto C.
about 5 months ago
Couldn't have been better. Apartment was beautiful and equipped with everything I needed (and lots of lovely touches). The staff was very friendly and helpful and the location was great.
via AirBnb
Yohandri J.
about 5 months ago
Very beautiful apartment, comfortable, amazing location, I will stay there again.
via Booking.com
Nice room, good location, there are much privacy , no reception.
via Booking.com
The Obergiesing Neighbourhood
Obergiesing is a relaxing residential neighbourhood known for its convenient access to both vibrant venues in downtown Munich and nature sites such as parks, beaches on the Isar river and bike paths. To enhance your stay, our team has carefully selected a list of recommendations on restaurants, places to visit and activities to undertake during your stay
Tips in the neighbourhood
Where to eat
Munich is a wonderful city to experience anything from traditional local dishes to inspiring fine dining venues. It is also full of restaurants and cafes offering a plethora of unique experiences, securing its status as one of the higher-end cities in Europe.
Shopping
Endless shopping opportunities await in Munich. The city has the perfect retail therapy catered to individual likings. Head to Maximilian and Theatinerstraße for luxury boutiques or Glockenbachviertel for new designers on the block.
Parks
Parks are an integral part of the city's culture and often home to intriguing historical monuments, opportunities for outdoor activities, and quintessential German beer gardens.
Museums
Know to many as "the city of art and beer", here one can savour the local art scene and explore the museum culture of the bavarian capital, which hosts a number of world class museums.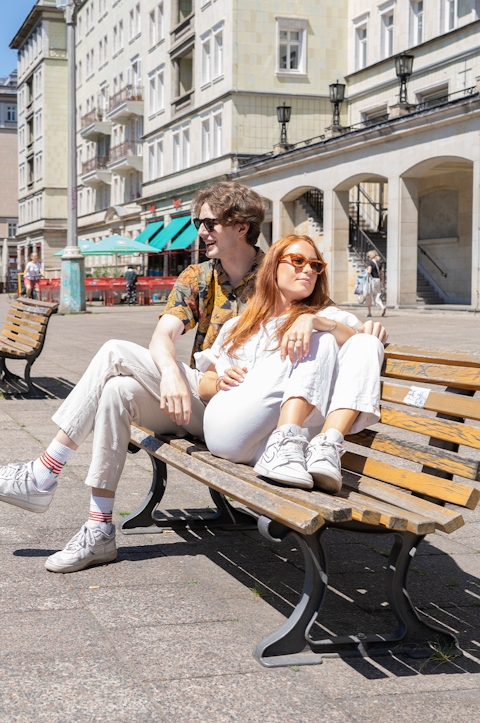 numa Means
Simplicity
Remember lobbies? Waiting in line? Losing your keycard? They're history. It's a digital world, and we're all about it.
Design
Each numa is unique. Unashamedly original, every stay is equipped to reflect your vibe, whether you need a slow morning, a great workday, a meal in or a place to prep for a night out.
Belonging
Like that friend of a friend that always knows where to go, we'll let you in on the local secrets so you'll never feel out of place.