Tiny at Script
Plaza de las Cortes, 4, 28014
2 adults
12 sq/m
1 Bedroom
1 Queen Bed
Designed over 12 square metres, the intimate rooms feature a queen-sized bed, an ensuite bathroom and air-conditioning. The sleek interior is grounded in simplicity and elegance. The modern room can accommodate up to 2 people.
Room Amenities
City Centre

High-speed WiFi

TV

Air Conditioning

Hair Dryer

Professional Cleaning
Further info
Early Check-In Upon Request
Late Check-Out Upon Request
Please note:
The charm and character of our European buildings make variations within each category inevitable. Although all apartments in this category are similar in size and amenities, they may differ slightly in layout. Therefore, the room or apartment you see in the pictures might be slightly different from the one you get allocated.
HEAR IT FROM OUR GUESTS
Michelle V.
about a month ago
New, clean, great location. My room was very tiny but I would stay again
via AirBnb
Paul K.
about 2 months ago
Clean, modern space in the heart of it all. Easy and relaxing
via AirBnb
The staff was very helpful and on top of things, nice room, very clean and nice little details.
via Booking.com
The Neighbourhood Cortes
Script is located in Cortes, an iconic district in the city centre of Madrid. This is the oldest and most spectacular area of the city. You will find some of the most renowned monuments and the majestic streets that open up to iconic landmarks such as the Paseo Del Prado, the Bank of Spain and the Congress of the Deputies. The area surrounding Script is famously known as the "Golden Triangle of Art", a place of Madrid characterised by three well-known museums: Prado, Reina Sofia and Thyssen-Bornemisza.


Script is less than a 10-minute walk from Puerta del Sol, considered the most central point in Spain. Less than 15-minutes away is Retiro Park, popular among locals and tourists alike. It provides ample opportunities for exercise and relaxation during your visit to the Spanish capital. Script is an ideal location to get to know the history of Madrid from its heart.
To see map here, cookies are needed
Tips in the neighbourhood
Where to eat
Madrid is a wonderful city to experience anything from tapas to inspiring fine dining venues. The city is full of restaurants and cafes, offering a plethora of unique experiences, further securing its status as one of the most lively cities in Europe.
Shopping
Endless shopping opportunities await in Madrid. The city has the perfect retail therapy catered to individual likings. Head to Gran Vía for luxury boutiques or eclectic flea markets such as El Rastro for unique finds.
Parks
Parks are an integral part of the city's culture and often home to intriguing historical monuments and opportunities for outdoor activities. The park El Retiro is world-famous and on a sunny day, we can recommend to rent one of the small boats and on the lake.
Museums
Madrid hosts some world-class museums. One of our top picks is the art museum Reina Sofía housing Picasso's Guernica from the Spanish civil war in 1937.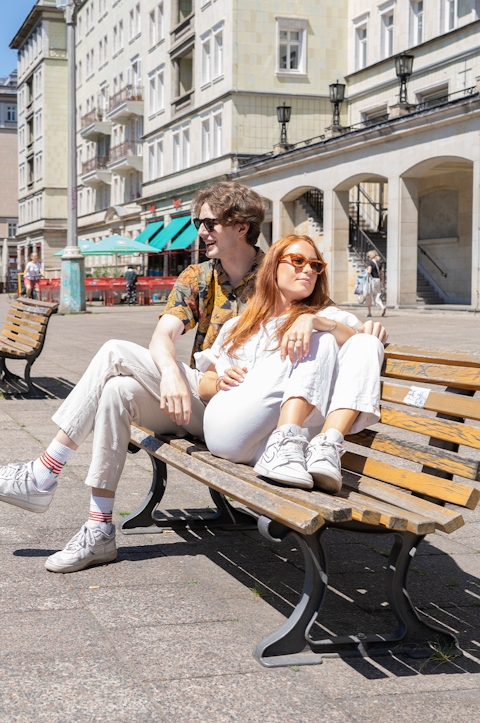 numa Means
Simplicity
Remember lobbies? Waiting in line? Losing your keycard? They're history. It's a digital world, and we're all about it.
Design
Each numa is unique. Unashamedly original, every stay is equipped to reflect your vibe, whether you need a slow morning, a great workday, a meal in or a place to prep for a night out.
Belonging
Like that friend of a friend that always knows where to go, we'll let you in on the local secrets so you'll never feel out of place.