The 50 square metre residential apartment accommodates up to 6 people. It has two bedrooms, access to a fully equipped private kitchen, a bright living room, a sofa bed and a private bathroom with a shower. Both bedrooms are equipped with queen-sized beds. The family rooms have modern furniture and parquet floors throughout, with amenities including high-speed Wi-Fi, a flat-screen TV with international channels, air conditioning, and heating.
Further info
Early Check-In Upon Request
Late Check-Out Upon Request
Please note:
Please note: 
The charm and character of our European buildings make variations within each category inevitable. Although all apartments in this category are similar in size and amenities, they may differ slightly in layout. Therefore, the room or apartment you see in the pictures might be slightly different from the one you get allocated.
HEAR IT FROM OUR GUESTS
Nice and spacious apartment close to Schönbrunn Castle. Good price for value!
via AirBnb
Das Appartement hat uns positiv überrascht! Alles top👍🏻
via Booking.com
Monika F.
about 5 months ago
Very good location, easygoing check in and out , everything very good :)
via AirBnb
The Neighbourhood Rudolfsheim-Fünfhaus
The 15th district, Rudolfsheim-Fünfhaus, is an up-and-coming neighbourhood that still maintains its original bohemian charm, representing one of the most creative areas of the city. The streets offer a wide array of local and international restaurants, boutiques, and second-hand shops. To enhance your stay, our team will provide you with a carefully selected list of recommendations on restaurants, places to visit and activities to undertake during your stay.
Tips in the neighbourhood
Where to eat
Vienna is a wonderful city to experience anything from traditional local dishes to inspiring fine dining venues. It is also full of restaurants and cafes offering a plethora of unique experiences, further securing its status as one of the most livable cities in Europe.
Shopping
Endless shopping opportunities awaits in vienna. The city has the perfect retail therapy catered to individual likings. Head to Goldenes Quartier for luxury boutiques or eclectic flea markets such as Naschmarkt for unique finds.
Parks
Parks are an integral part of the city's culture and often home to intriguing historical monuments, opportunities for outdoor activities, and quintessential Austrian beer gardens.
Museums
Vienna hosts some world-class museums. Savour the local art scene and explore the museum culture of this wonderful city.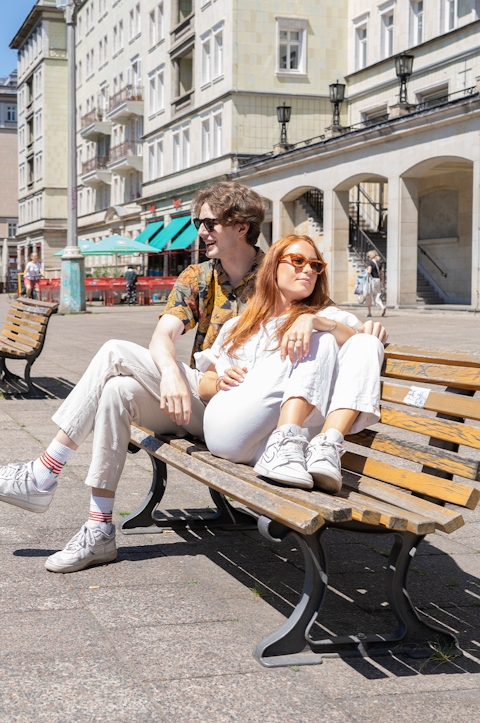 numa Means
Simplicity
Remember lobbies? Waiting in line? Losing your keycard? They're history. It's a digital world, and we're all about it.
Design
Each numa is unique. Unashamedly original, every stay is equipped to reflect your vibe, whether you need a slow morning, a great workday, a meal in or a place to prep for a night out.
Belonging
Like that friend of a friend that always knows where to go, we'll let you in on the local secrets so you'll never feel out of place.