Intimate Living with Balcony at Trove
Intimate Living with Balcony
This apartment is ideal for families or groups of up to 5 people. Bright and open, it boasts 65 sqm and lies in a newly renovated building. It has one (1) bathroom with shower and two (2) bedrooms, both with a double bed. Each of the rooms have closets and large windows that lead to small balconies. The living/dining area, equipped with a dining table and single sofabed, is the perfect place to relax. If you're looking to cook a meal at home, the kitchen is fully equipped and waiting!
Further info
Early Check-In Upon Request
Late Check-Out Upon Request
Please note:
Please note: 
The charm and character of our European buildings make variations within each category inevitable. Although all apartments in this category are similar in size and amenities, they may differ slightly in layout. Therefore, the room or apartment you see in the pictures might be slightly different from the one you get allocated.
Discover Eixample with us
Eixample is a storybook waiting to be read, a wealth of historical and architectural gems laid out in an orderly grid. But for all its history, Eixample is so much more than a remnant of the past—modern architects have left their mark as visibly as the masters of old. Fans of Barcelona's world-famous Sagrada Familia will be thrilled to discover two more masterpieces of Antoni Gaudì in the area: Casa Batllò und Casa Milà. For guests whose interests lie more in the present than in the past, Eixample doesn't disappoint. Some of the city's best shopping opportunities lie along the nearby ​​Passeig de Gràcia, and if you're feeling hungry, the district is filled with tapas bars, cafes and incredible restaurants to keep you satisfied.
Tips in the neighbourhood
Where to eat
Barcelona is a wonderful city to experience anything from traditional local dishes to inspiring fine dining venues. It is also full of restaurants and cafes offering a plethora of unique experiences, further securing its status as one of the most lively cities in Europe.
Shopping
Endless shopping opportunities await in Barcelona. The city has the perfect retail therapy catered to individual likings. Head to Passeig de Gracia for luxury boutiques or eclectic flea markets such as Els Encants for unique finds.
Parks
Parks are an integral part of the city's culture and often home to intriguing historical monuments and opportunities for outdoor activities.
Museums
Barcelona hosts some world-class museums. Savour the local art scene and explore the museum culture of this wonderful city.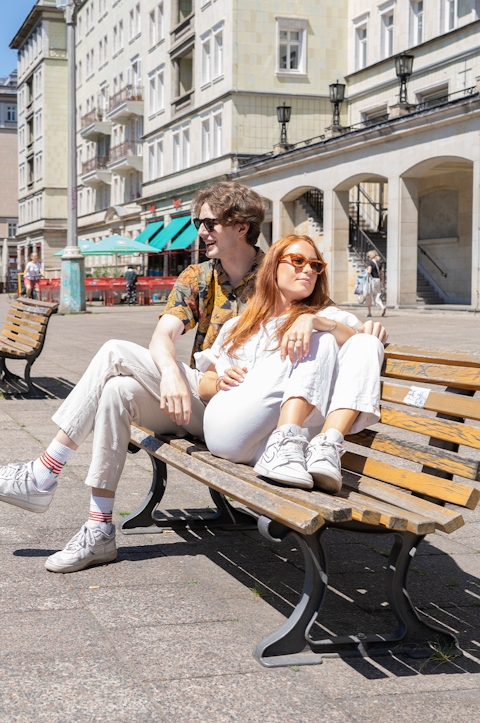 numa Means
Simplicity
Remember lobbies? Waiting in line? Losing your keycard? They're history. It's a digital world, and we're all about it.
Design
Each numa is unique. Unashamedly original, every stay is equipped to reflect your vibe, whether you need a slow morning, a great workday, a meal in or a place to prep for a night out.
Belonging
Like that friend of a friend that always knows where to go, we'll let you in on the local secrets so you'll never feel out of place.