Deluxe Living at Nora
Schallmoser Hauptstraße 17 A, 5020, Salzburg
4 adults
60 sq/m
2 Bedrooms
2 Queen Beds
This spacious and newly renovated appartment extends over 60 sqm, including a beautiful terrace with breathtaking views of the Kapuzinerberg hill. The suite is perfect for up to 4 people and includes two (2) separate bedrooms, each with a double bed, a modern bathroom with a walk-in shower and a fully equipped kitchen with a dining table. Its stylish design and central location offers guests the perfect atmosphere to experience Salzburg.
Room Amenities
Pets Allowed

Kitchenette

Terrace

TV

Family Friendly

High-speed WiFi
Further info
Early Check-In Upon Request
Late Check-Out Upon Request
Please note:
The charm and character of our European buildings make variations within each category inevitable. Although all apartments in this category are similar in size and amenities, they may differ slightly in layout. Therefore, the room or apartment you see in the pictures might be slightly different from the one you get allocated.
HEAR IT FROM OUR GUESTS
Madeleine C.
about 10 days ago
Incredible place to stay! The walk from the apartment to the castle meant you got to see all of Salzburg- loved the location. It was tidy, warm and so nice!
via AirBnb
Mary M.
about 3 months ago
Great apartment in Salzburg close to historic downtown. Perfect for our family.
via AirBnb
Kevin H.
about 3 months ago
Stayed there during the ELF and had a great time. Is around 10-15 minutes away from the main station and next to some nice restaurants.
via AirBnb
Discover Neustadt with us
Located in the lively Neustadt neighborhood, a stay at Nora offers a perfect mix of past and present, blending the best landmarks with a lively, modern and local atmosphere. All of Salzburg's most famed attractions lie nearby, and the magnificent Mirabell Palace and Mozart's residence are just a few blocks away. Traditional beer cellars throughout the neighbourhood sling Austrian specialties that will make any foodie's heart beat faster, while Salzburg's Old Town - a Unesco World Heritage Site - is just a short walk away
To see map here, cookies are needed
Tips in the neighbourhood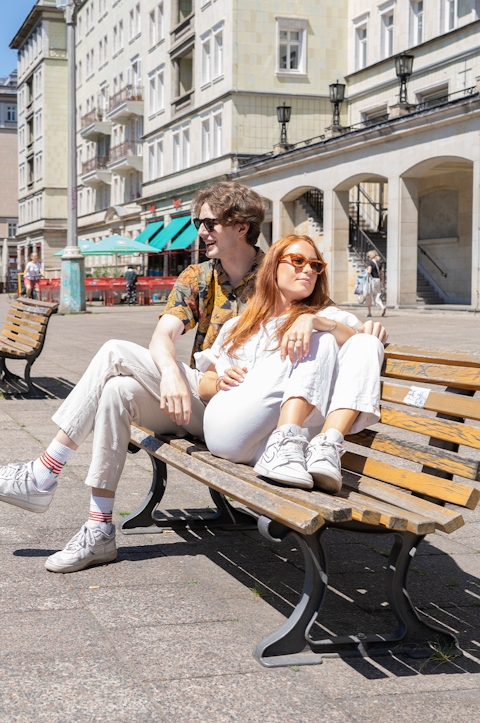 numa Means
Simplicity
Remember lobbies? Waiting in line? Losing your keycard? They're history. It's a digital world, and we're all about it.
Design
Each numa is unique. Unashamedly original, every stay is equipped to reflect your vibe, whether you need a slow morning, a great workday, a meal in or a place to prep for a night out.
Belonging
Like that friend of a friend that always knows where to go, we'll let you in on the local secrets so you'll never feel out of place.