Family Living at Sonate
Schwarzstr. 12/Ledergasse 2, 5020, Salzburg
4 adults
70 sq/m
1 Bedroom
1 Living Room
1 Sofa Bed
1 Queen Bed
This spacious apartment extends over 70 sqm and is perfect for families or friend groups of up to 4 people. Located on the building's first floor, the apartment offers one (1) bedroom with a comfortable double bed,an ample living room with a dining table and two (2) single sofas and a modern bathroom with shower. Finally, a fully equipped kitchenette makes this apartment the ideal accommodation to unwind and relax after exploring the historic city of Salzburg.
Room Amenities
Pets Allowed

Kitchenette

Washing Machine

Central Location

Contactless Check-In

Curated City Guides
Further info
Early Check-In Upon Request
Late Check-Out Upon Request
Please note:
The charm and character of our European buildings make variations within each category inevitable. Although all apartments in this category are similar in size and amenities, they may differ slightly in layout. Therefore, the room or apartment you see in the pictures might be slightly different from the one you get allocated.
HEAR IT FROM OUR GUESTS
Brittany N.
about 8 days ago
Our stay at Numa Sonate was fantastic. The location is great, walkable to everything. The apartment also has a balcony with great views of the fortress and old town. Would definitely stay here again.
via AirBnb
Jesse V.
about 10 days ago
Great apartment to stay at. One of best Airbnb stay at !! Better then expected , because right along river and close to everything!! This place also has own washer !!! And soaps!! Would definitely recommend!!
via AirBnb
Laura F.
about a month ago
Great location! Walking distance to everything! Highly recommend!
via AirBnb
Discover Neustadt with us
Located in the vibrant Neustadt district, Sonate offers the perfect location to experience Salzburg. Mozart's Residence is a minute's walk away, the Mirabell Palace is three minutes away, and the beautiful, historic old town, a UNESCO World Heritage Site, is right across the Salzach River, just two minutes away. The neighborhood also has many restaurants, bars, and traditional breweries serving the best Austrian food and beer. Sonate is the ideal place for an unashamedly original stay.
To see map here, cookies are needed
Tips in the neighbourhood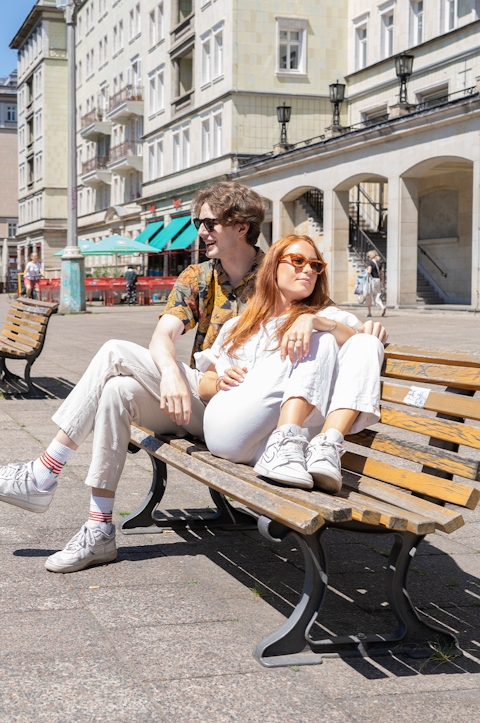 numa Means
Simplicity
Remember lobbies? Waiting in line? Losing your keycard? They're history. It's a digital world, and we're all about it.
Design
Each numa is unique. Unashamedly original, every stay is equipped to reflect your vibe, whether you need a slow morning, a great workday, a meal in or a place to prep for a night out.
Belonging
Like that friend of a friend that always knows where to go, we'll let you in on the local secrets so you'll never feel out of place.