Communal Family Living at Kater
Warschauerstr. 46 & 47, 10243, Berlin
7 adults
58 sq/m
2 Bedrooms
1 Living Room
1 King Bed
1 Bunk Bed
1 Single Bed
1 Sofa Bed
The 58-square-meter, freshly renovated suites accommodate up to 7 people. The apartments consist of two bedrooms and one living room. The first room inlcudes a king-sized bed and a bunk bed for 2 people, the second room includes a single bed, and the living room is furnished with a double sofa bed. The suites also have a fully equipped kitchen with a dishwasher, a dining table with chairs and a spacious bathroom with a shower.
Room Amenities
Pets Allowed

Work station

TV

Washing Machine

Washing Machine

Central Location
Further info
Early Check-In Upon Request
Late Check-Out Upon Request
Please note:
The charm and character of our European buildings make variations within each category inevitable. Although all apartments in this category are similar in size and amenities, they may differ slightly in layout. Therefore, the room or apartment you see in the pictures might be slightly different from the one you get allocated.
HEAR IT FROM OUR GUESTS
Adelia S.
about 7 days ago
Nice design. Clean and comfortable rooms and bathroom. I love how spacey the shower room is. The host is very responsive as well.
via AirBnb
Nipun G.
about a month ago
The apartment was perfect. Close to the metro station. Good restaurant options nearby. Room was very spacious than what we expected. Check in and check out was easy. Smooth communication with host. We'll surely stay again when in Berlin.
via AirBnb
Super lovely stay, the apartment is beautiful and the customer support is very helpful!
via AirBnb
The Neighbourhood Friedrichshain
The neighbourhood is a canvas for creativity where public spaces are used by artists to express their work freely. With numerous historical monuments, galleries, and museums and with the highest density of venues in the city, the neighbourhood offers a wide variety of activities and places to discover the spirit of Berlin. To enhance your stay, our team will provide you with a carefully selected list of recommendations on restaurants, places to visit and activities to undertake during your stay.
To see map here, cookies are needed
Tips in the neighbourhood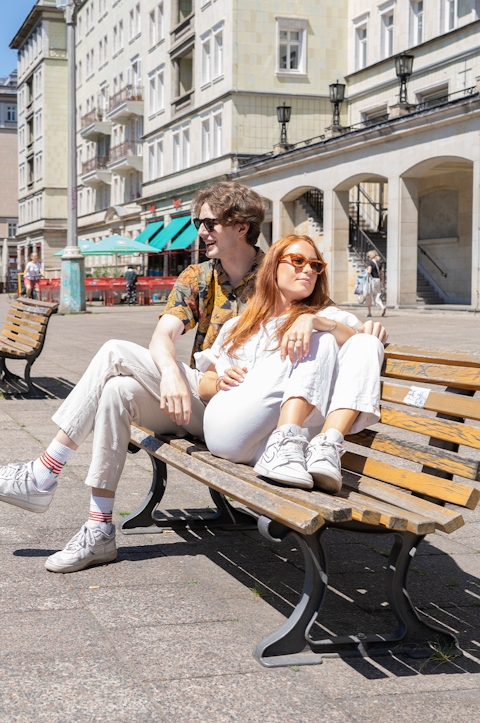 numa Means
Simplicity
Remember lobbies? Waiting in line? Losing your keycard? They're history. It's a digital world, and we're all about it.
Design
Each numa is unique. Unashamedly original, every stay is equipped to reflect your vibe, whether you need a slow morning, a great workday, a meal in or a place to prep for a night out.
Belonging
Like that friend of a friend that always knows where to go, we'll let you in on the local secrets so you'll never feel out of place.