Studio at Nook
Große Hamburger Str. 23, 10115, Berlin
2 adults
25 sq/m
1 Bedroom
1 Queen Bed
Designed over 25 square meters, the studios consist of a single room featuring a queen-size bed and an ensuite bathroom. The spaces are fitted with work desk. Designed with intention in communion with the vibrant neighbourhood, the rooms accommodate up to two people.
Room Amenities
Work station

Work station

TV

TV

Central Location

Local Breakfast Available
Further info
Early Check-In Upon Request
Late Check-Out Upon Request
Please note:
The charm and character of our European buildings make variations within each category inevitable. Although all apartments in this category are similar in size and amenities, they may differ slightly in layout. Therefore, the room or apartment you see in the pictures might be slightly different from the one you get allocated.
HEAR IT FROM OUR GUESTS
Nicely decorated and clean rooms, great location since it's at the center. Transportation is highly accessible. Easy check in
via AirBnb
Volodymyr H.
about 8 days ago
everything is comfortable and works great: climate control, shower, mattress, dishes.
via AirBnb
Andrew C.
about 16 days ago
This was a nice little cozy apartment in a fantastic location!
via AirBnb
Discover Mitte With Us
Cultural sites, urban landscape, and high street fashion, the district of Mitte conveniently clusters all the best institutions next to each other. The neighbourhood is a juxtaposition of the new and old Berlin. Elegant boulevards like Unter der Linden and Kurfrstendamm offer a posh slice of the Capital. Alexanderplatz, with its communist architecture, provides a lowdown on GDR aesthetics. Indulge in a shopping spur and get inspired by art galleries and museums. Nook is your window to Berlin's most vibrant city life.
To see map here, cookies are needed
Tips in the neighbourhood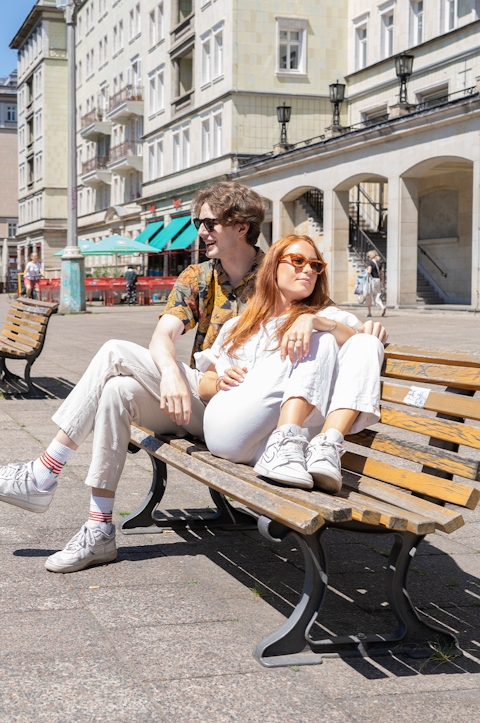 numa Means
Simplicity
Remember lobbies? Waiting in line? Losing your keycard? They're history. It's a digital world, and we're all about it.
Design
Each numa is unique. Unashamedly original, every stay is equipped to reflect your vibe, whether you need a slow morning, a great workday, a meal in or a place to prep for a night out.
Belonging
Like that friend of a friend that always knows where to go, we'll let you in on the local secrets so you'll never feel out of place.