Intimate Studio with Balcony at Oben
Kreuznacher Str. 37, 60486, Frankfurt
Intimate Studio with Balcony
1 adult
18 sq/m
1 Bedroom
1 Single Bed
The 18 square metre newly-renovated intimate studio apartments consists of a bedroom with a 140cm bed and a kitchenette with fridge and freezer, and an ensuite bathroom with walk-in shower. The studio-apartments also include a a nice balcony. Each studio can accommodate one person.
Room Amenities
Pets Allowed

Kitchenette

Balcony

Work station

TV

Summer Lounge Area
Further info
Early Check-In Upon Request
Late Check-Out Upon Request
Please note:
The charm and character of our European buildings make variations within each category inevitable. Although all apartments in this category are similar in size and amenities, they may differ slightly in layout. Therefore, the room or apartment you see in the pictures might be slightly different from the one you get allocated.
HEAR IT FROM OUR GUESTS
Thiago J.
about 11 days ago
The apartment is perfect, well located close to the train station, grocery. Everything was clean and the hostel is very careful
via AirBnb
Hannah B.
about 25 days ago
Really good stay. Book last minute and all really clean and easy check in. Was a bit of a walk from train station but all round very good
via AirBnb
Amanda P.
about 2 months ago
Everything was clean and ready for us when we got there! We chose a standard 3pm check in, but they were able to accommodate us and let us check in a little early. The location was amazing, and the room was nice!
via AirBnb
The Neighbourhood Bockenheim
The neighbourhood is known for its low-key ambience and diversity. With the bustling Leipziger Strasse running directly through it, Bockenheim is home to a host of casual, student-friendly restaurants, cafes and bars. This district is favoured by locals, tourists as well as corporate travellers for its lively atmosphere and proximity to the world's largest convention centre Messe. Bockenheim is also close to some of the best parks in the city, like the Palmengarten Botanical Garden and the Grüneburgpark, both havens of greenery and nature within the city.
To see map here, cookies are needed
Tips in the neighbourhood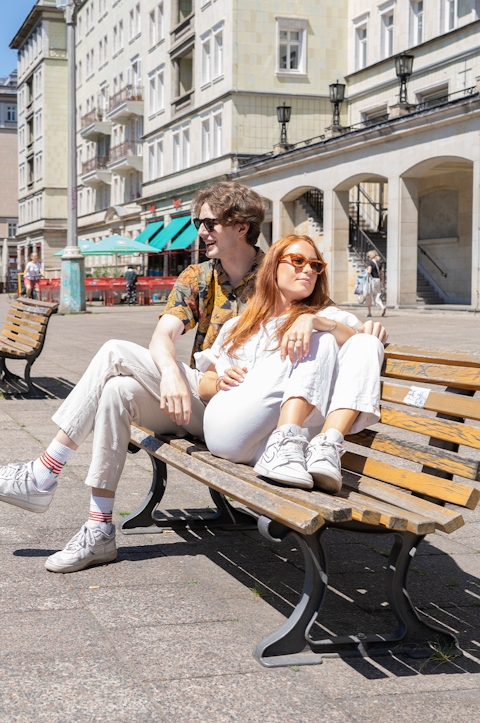 numa Means
Simplicity
Remember lobbies? Waiting in line? Losing your keycard? They're history. It's a digital world, and we're all about it.
Design
Each numa is unique. Unashamedly original, every stay is equipped to reflect your vibe, whether you need a slow morning, a great workday, a meal in or a place to prep for a night out.
Belonging
Like that friend of a friend that always knows where to go, we'll let you in on the local secrets so you'll never feel out of place.