Maisonette Suite at Munico
Ständlerstraße 45, 81549, Munich
3 adults | 1 child
55 sq/m
1 Bedroom
1 Living Room
1 King Bed
1 Sofa Bed
Located on the top floor, the maisonette suite spans two levels. Designed over 55 square meters, the space features a king-size bed, a sofa bed, working area, and a fully equipped kitchen. The rooms are complemented by fresh design grounded in simplicity and functionality. The spacious suite is suitable for travellers up to 4 people. During the day, large windows welcome plenty of natural light. During the nights, blackout curtains create a serene and peaceful sleeping environment.
Room Amenities
Pets Allowed

Paid parking on-site

Kitchenette

Work station

TV

Family Friendly
Further info
Early Check-In Upon Request
Late Check-Out Upon Request
Please note:
The charm and character of our European buildings make variations within each category inevitable. Although all apartments in this category are similar in size and amenities, they may differ slightly in layout. Therefore, the room or apartment you see in the pictures might be slightly different from the one you get allocated.
HEAR IT FROM OUR GUESTS
Loved it , just make sure you park in the building will save you a lot of time !
via AirBnb
Clean room,parking place need to reserve three days before check in.
via AirBnb
Pascal F.
about a month ago
Supper clean. Modern and in general just amazing. Loved it. Will Book here again for me next Munich trip.
via AirBnb
The Obergiesing Neighbourhood
Obergiesing is a relaxing residential neighbourhood known for its convenient access to both vibrant venues in downtown Munich and nature sites such as parks, beaches on the Isar river and bike paths. To enhance your stay, our team has carefully selected a list of recommendations on restaurants, places to visit and activities to undertake during your stay
To see map here, cookies are needed
Tips in the neighbourhood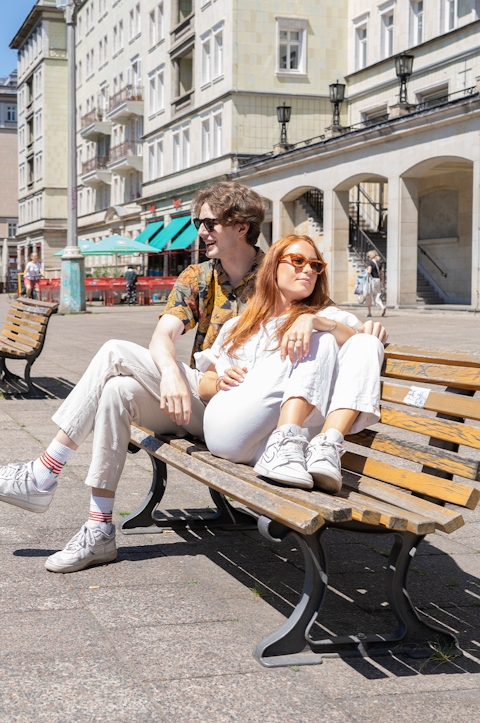 numa Means
Simplicity
Remember lobbies? Waiting in line? Losing your keycard? They're history. It's a digital world, and we're all about it.
Design
Each numa is unique. Unashamedly original, every stay is equipped to reflect your vibe, whether you need a slow morning, a great workday, a meal in or a place to prep for a night out.
Belonging
Like that friend of a friend that always knows where to go, we'll let you in on the local secrets so you'll never feel out of place.