Intimate at Rodo
Via dei Calzaiuoli 13/N, 50122, Florence
2 adults
14 sq/m
1 Bedroom
1 Queen Bed
The Intimate rooms are located on the 1st and 3rd floor of Rodo. Each bedroom offers a double bed or two single beds with comfortable mattresses, a bathroom with a walk-in shower and a wardrobe. Plenty of natural light illuminates the rooms' charming, historic design and veneered walls.
Room Amenities
Central Location

Laptop Friendly

Local Breakfast Available

High-speed WiFi

Contactless Check-In

Curated City Guides
Further info
Early Check-In Upon Request
Late Check-Out Upon Request
Please note:
The charm and character of our European buildings make variations within each category inevitable. Although all apartments in this category are similar in size and amenities, they may differ slightly in layout. Therefore, the room or apartment you see in the pictures might be slightly different from the one you get allocated.
HEAR IT FROM OUR GUESTS
Barbara C.
about 18 days ago
We loved this place, right in the action and so close to everything. Bed was super comfy, slept like a baby. We enjoyed everything about it. Would definitely stay here again.
via AirBnb
It's a fantastic, affordable, cute and clean place to stay!
via AirBnb
Bobby N.
about 2 months ago
A really great place to stay right in the heart of Florence. Super clean, modern, and has a decent view!
via AirBnb
Discover Duomo with us
In Florence, the area around the impressive Cathedral of Maria del Fiore is as central as it gets. One of the city's oldest neighbourhoods, Duomo is a labyrinth of twisting allies and tiny squares. Everywhere you turn, you'll find restaurants, cafes, gelaterias and shops. If you're on the search for landmarks and a little culture, you're in the perfect spot. The Uffizi Gallery and the Ponte Vecchio are just to the south; San Marco, the Accademia (with Michelangelo's David within) and the Orto Botanico di Firenze (Europe's third oldest botanical gardens) to the north.
To see map here, cookies are needed
Tips in the neighbourhood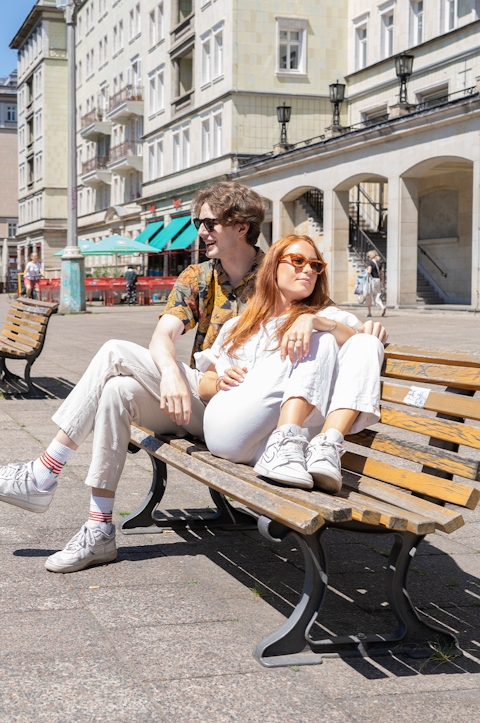 numa Means
Simplicity
Remember lobbies? Waiting in line? Losing your keycard? They're history. It's a digital world, and we're all about it.
Design
Each numa is unique. Unashamedly original, every stay is equipped to reflect your vibe, whether you need a slow morning, a great workday, a meal in or a place to prep for a night out.
Belonging
Like that friend of a friend that always knows where to go, we'll let you in on the local secrets so you'll never feel out of place.