Deluxe Studio at Loreto
Via Vitruvio 32, 20124, Milan
4 adults
60 sq/m
1 Bedroom
1 King Bed
1 Sofa Bed
The deluxe studio extends over 60 m² and includes one (1) bedroom with a double bed, a living/dining area with a double sofa bed, and a modern bathroom. The studio's ample space and simple design make it perfect for small families or groups of up to 4 people. Guest also have the chance to make wonderful meals in the fully equipped kitchen and enjoy them at the small dining table in the living room.
Room Amenities
Pets Allowed

Kitchen

Air Conditioning

Air Conditioning

Family Friendly

Washing Machine
Further info
Early Check-In Upon Request
Late Check-Out Upon Request
Please note:
The charm and character of our European buildings make variations within each category inevitable. Although all apartments in this category are similar in size and amenities, they may differ slightly in layout. Therefore, the room or apartment you see in the pictures might be slightly different from the one you get allocated.
HEAR IT FROM OUR GUESTS
Jenny C.
about 18 days ago
Nice place, great amenities for a short stay. Questionable neighborhood so use your discretion after dark. Not a place to stroll the streets at night. Otherwise beautiful, clean and close to the train station.
via AirBnb
Charlie J.
about 22 days ago
Throughly enjoyed our stay in the accommodation and help was never too far away as the host was so easy to contact and fast to reply
via AirBnb
Danilo E.
about 23 days ago
Without doubt the best accommodation I have ever stayed in. Central location and great for any kind of travel around the city of Milan, small but very clean and comfortable flat. Absolutely recommended.
via AirBnb
Discover Zona Buenos Aires with us
In Zona Buenos Aires, shopping is the name of the game. Just a few blocks away from Loreto lies the city's largest commercial street, Corso Buenos Aires, whose 350+ stores & boutiques offer a paradise for shoppers of all kinds. There's more to the area than just the latest fashions—countless cafes, restaurants and classic Italian trattorias ensure you'll never go hungry. If your artistic tastes transcend the wearable world of clothing, galleries like Casa Museo Boschi Di Stefano and theaters such as Teatro Elfo Puccini offer the cultural experiences that only Milan can provide, and the main train station is just a short walk away.
To see map here, cookies are needed
Tips in the neighbourhood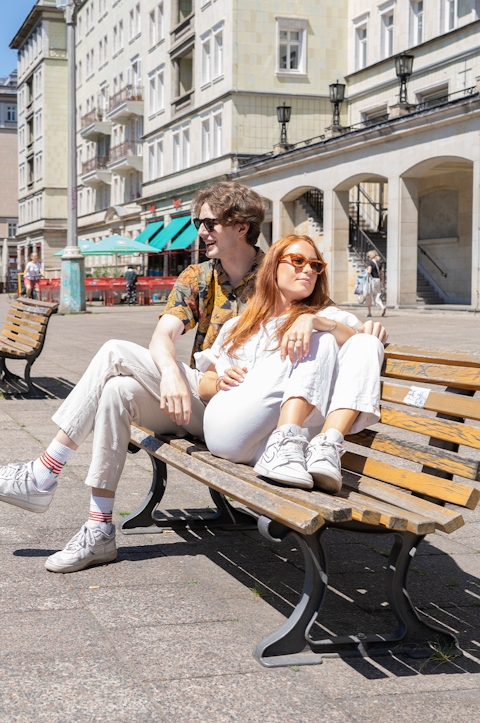 numa Means
Simplicity
Remember lobbies? Waiting in line? Losing your keycard? They're history. It's a digital world, and we're all about it.
Design
Each numa is unique. Unashamedly original, every stay is equipped to reflect your vibe, whether you need a slow morning, a great workday, a meal in or a place to prep for a night out.
Belonging
Like that friend of a friend that always knows where to go, we'll let you in on the local secrets so you'll never feel out of place.