4 adults
40 sq/m
1 Bedroom
1 Living Room
1 Queen Bed
1 Sofa Bed
This trendy, spacious apartment offers one room across 40 sqm of space. Ideal for up to four guests, its queen-size bed, kitchenette and living room makes this stay a perfect way to experience Florence. The apartment also offers a sofa bed for two, workspace and WiFi, so you'll have everything you need for maximum comfort and minimal stress. But that's not all—you can't forget about the central location!
Room Amenities
Pets Allowed

Kitchenette

Family Friendly

Laptop Friendly

Air Conditioning

Local Breakfast Available
Further info
Early Check-In Upon Request
Late Check-Out Upon Request
Please note:
The charm and character of our European buildings make variations within each category inevitable. Although all apartments in this category are similar in size and amenities, they may differ slightly in layout. Therefore, the room or apartment you see in the pictures might be slightly different from the one you get allocated.
To see map here, cookies are needed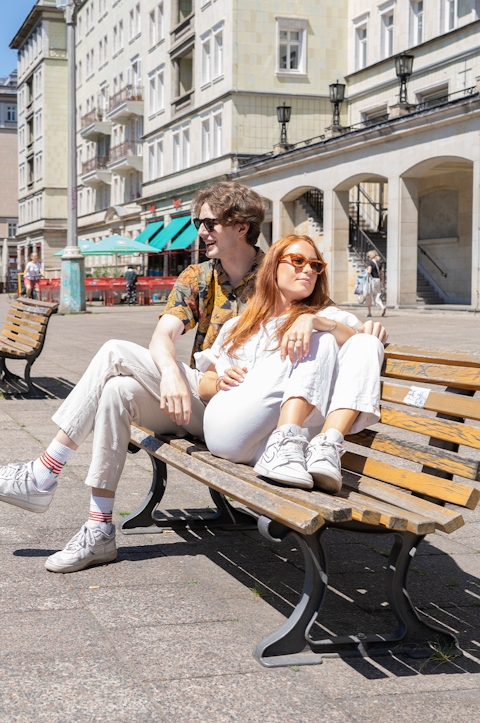 numa Means
Simplicity
Remember lobbies? Waiting in line? Losing your keycard? They're history. It's a digital world, and we're all about it.
Design
Each numa is unique. Unashamedly original, every stay is equipped to reflect your vibe, whether you need a slow morning, a great workday, a meal in or a place to prep for a night out.
Belonging
Like that friend of a friend that always knows where to go, we'll let you in on the local secrets so you'll never feel out of place.