Deluxe Studio at Vita
Viale Milton, 7, 50129 , Florence
2 adults
51 sq/m
1 Bedroom
1 King Bed
This 51 m² studio incorporates warm colors to create a homey feeling. It features one (1) double bed for 2 people, one modern bathroom with bathtub, and a fully equipped kitchen. With it's wonderful dining area, air conditioning and work space, the studio is not only perfect for a weekend getaway but also includes everything needed for a work trip to Florence.
Room Amenities
Pets Allowed

Kitchen

Work station

Work station

Air Conditioning

Air Conditioning
Further info
Early Check-In Upon Request
Late Check-Out Upon Request
Please note:
The charm and character of our European buildings make variations within each category inevitable. Although all apartments in this category are similar in size and amenities, they may differ slightly in layout. Therefore, the room or apartment you see in the pictures might be slightly different from the one you get allocated.
HEAR IT FROM OUR GUESTS
Fabio C.
about a month ago
Everything was great, amazing apartment. Real cure for details! We will defenetly be back
via AirBnb
Shemara D.
about 3 months ago
Overall good stay. Spacious, clean apartment. Unfortunately, were not able to accomodate an early check-in or a late check-out (which most places can or try to) but thankfully had lockers in the building that could store your luggage.
via AirBnb
Lovely, design first experience with many amenities and a quiet location. We would definitely stay again.
via AirBnb
Discover San Marco with us
Vita lies just across the Piazza della Libertà from the San Marco neighbourhood, a slim district of central Florence that holds countless classic attractions. As you make your way deeper into the historic center of the city, you'll discover the Orto Botanico di Firenze (Europe's third oldest botanical gardens). A little farther and you're standing in front of the Accademia, with Michelangelo's David standing silently within. Keep heading south and you'll soon be deep in the labyrinth of museums, cafes and shops that make up the heart of Florence, with The Uffizi Gallery, the Ponte Vecchio and the breathtaking Cathedral of Santa Maria del Fiore nearby.
To see map here, cookies are needed
Tips in the neighbourhood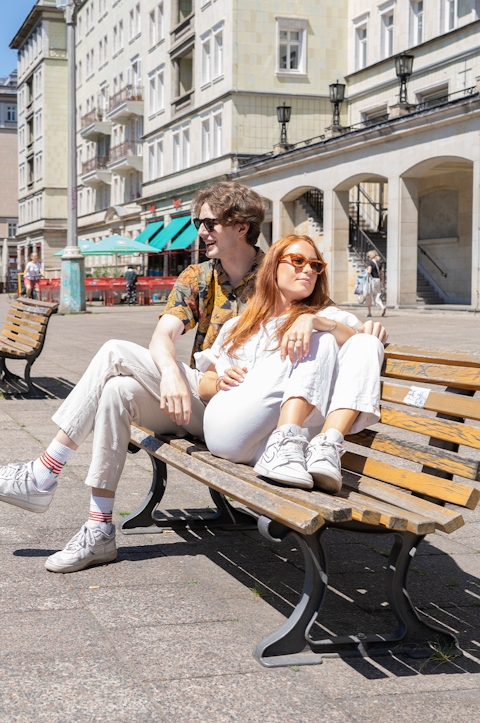 numa Means
Simplicity
Remember lobbies? Waiting in line? Losing your keycard? They're history. It's a digital world, and we're all about it.
Design
Each numa is unique. Unashamedly original, every stay is equipped to reflect your vibe, whether you need a slow morning, a great workday, a meal in or a place to prep for a night out.
Belonging
Like that friend of a friend that always knows where to go, we'll let you in on the local secrets so you'll never feel out of place.