Spacious Living at Caja
Carrer d'Entença, 33, 8015, Barcelona
5 adults | 2 children
100 sq/m
4 Bedrooms
1 King Bed
3 Single Beds
This 100-sqm-apartment's classical design makes it the perfect place to plan your excursions in Barcelona. The 1st bedroom is furnished with 1 double bed. The 2nd and 3rd bedrooms each come with a single bed, a desk and storage space for your belongings and the 4th bedroom has two single beds (one stored under the other when not in use). It also includes two bathrooms, with walk-in showers, and a fully equipped kitchen. The accomodation houses up to 5 people.
Room Amenities
Built-in Kitchen

Balcony

Balcony

Air Conditioning

Air Conditioning

TV
Further info
Early Check-In Upon Request
Late Check-Out Upon Request
Please note:
The charm and character of our European buildings make variations within each category inevitable. Although all apartments in this category are similar in size and amenities, they may differ slightly in layout. Therefore, the room or apartment you see in the pictures might be slightly different from the one you get allocated.
HEAR IT FROM OUR GUESTS
Richard A.
about a month ago
Lovely attic apartment with a private balcony! We loved staying in the apartment, it was quiet and had air conditioning which kept us cool.
via AirBnb
Arnaud G.
about 2 months ago
Bel appartement bien situé tres confortable. Communication facile par WhatsApp.
via AirBnb
James M.
about 4 months ago
it's a apartment in a great location with plenty of for 6 people. we had with the, but the host was extremely responsive.
via AirBnb
Discover Eixample with us
Caja apartments are located in Eixample - a vibrant and fascinating district with tonnes of things to do. Even better, you're right next to Plaça d'Espanya. So if you want to experience a bit of culture, check out Catalonia's finest museum, Museu Nacional d'Art de Catalunya. If not, discover the treasures of Montjuic mountain. And if you want to get a taste of the Mediterranean nightlife, you're right next to the city's most typical bars and restaurants. But we won't give too much away - find out yourself and book with us now!
To see map here, cookies are needed
Tips in the neighbourhood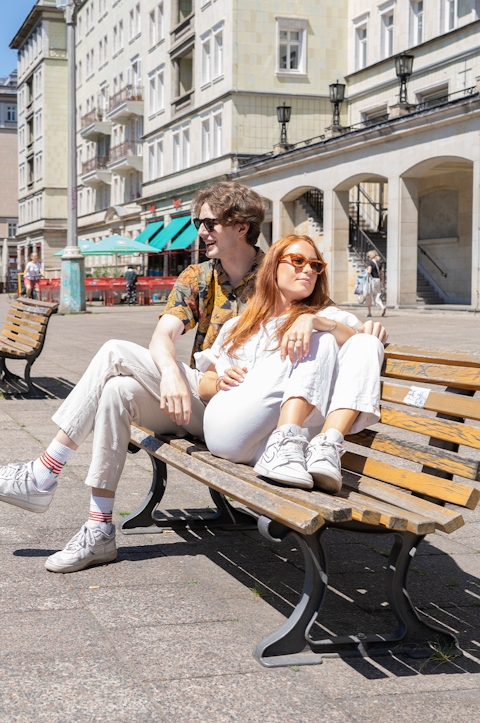 numa Means
Simplicity
Remember lobbies? Waiting in line? Losing your keycard? They're history. It's a digital world, and we're all about it.
Design
Each numa is unique. Unashamedly original, every stay is equipped to reflect your vibe, whether you need a slow morning, a great workday, a meal in or a place to prep for a night out.
Belonging
Like that friend of a friend that always knows where to go, we'll let you in on the local secrets so you'll never feel out of place.