Intimate living at Lustre
4 adults
40 sq/m
1 Bedroom
1 Living Room
1 King Bed
1 Sofa Bed
The Lustre apartments, features a double bed, a double sofabed, a modern kitchen, and a veneered sliding door separating the two beds and the sofabed. Located in the very heart of Barcelona, the apartments create the perfect welcoming atmosphere. Guests staying at these apartments can browse through the boutiques in this area or tour all the cafes and restaurants in a few minutes. The property has access to a shared terrace.
The property has access to a rooftop shared terrace. This building has 5 floors with NO elevator, and the low and VERY narrow entrance to the building leads to a narrow and spiral staircase, and that is not suitable for children or older clients. The communal terrace is on the roof. Your apartment will be allocated on arrival.
Room Amenities
Kitchen

Built-in Kitchen

Terrace

Balcony

Family Friendly

Washing Machine
Further info
Early Check-In Upon Request
Late Check-Out Upon Request
Please note:
The charm and character of our European buildings make variations within each category inevitable. Although all apartments in this category are similar in size and amenities, they may differ slightly in layout. Therefore, the room or apartment you see in the pictures might be slightly different from the one you get allocated.
HEAR IT FROM OUR GUESTS
Natalie K.
about a month ago
Very beautiful, modern and clean apartment. The location is excellent and superb for exploring Barcelona. Service is very good!
via AirBnb
Laurence R.
about 2 months ago
Great appartment, good communication. The only inconvenience is the apartment being in front of a club/bar, so expect some noise late at night. Overall we really enjoyed our stay and we would definitely come back.
via AirBnb
Edwin M.
about 2 months ago
Great apartment in an excellent location. Friendlyand helpful hosts. Recommended
via AirBnb
To see map here, cookies are needed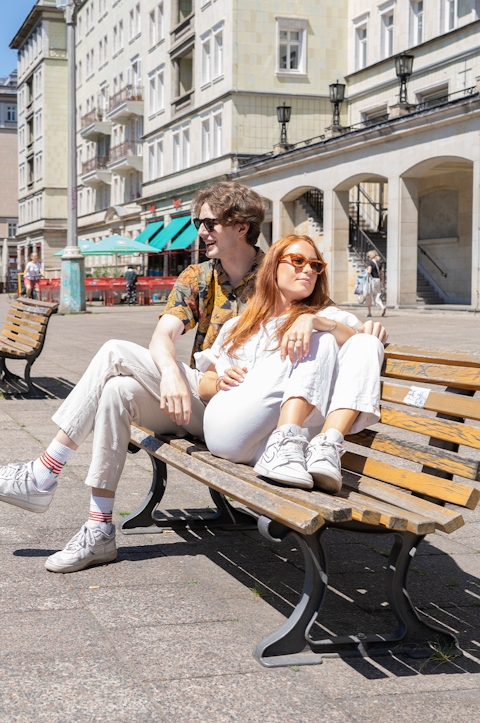 numa Means
Simplicity
Remember lobbies? Waiting in line? Losing your keycard? They're history. It's a digital world, and we're all about it.
Design
Each numa is unique. Unashamedly original, every stay is equipped to reflect your vibe, whether you need a slow morning, a great workday, a meal in or a place to prep for a night out.
Belonging
Like that friend of a friend that always knows where to go, we'll let you in on the local secrets so you'll never feel out of place.