Intimate Living at Seda
Carrer del Rec, 34, 8003, Barcelona
2 adults
40 sq/m
1 Bedroom
1 Queen Bed
The Seda apartments accommodate a double bed, a living room area with a sofa, and a fully equipped kitchen. They are situated in the heart of El Born which is the trendy and upbeat part of the Old Town in Barcelona. The apartments lay right next to the Gothic quarter of Barcelona which is the oldest part of the city, therefore bringing forth an amazing historical importance!
Room Amenities
Built-in Kitchen

Terrace

Balcony

Balcony

Air Conditioning

Air Conditioning
Further info
Early Check-In Upon Request
Late Check-Out Upon Request
Please note:
The charm and character of our European buildings make variations within each category inevitable. Although all apartments in this category are similar in size and amenities, they may differ slightly in layout. Therefore, the room or apartment you see in the pictures might be slightly different from the one you get allocated.
HEAR IT FROM OUR GUESTS
Alvaro M.
about 21 days ago
Great service and attention. Good location. Be prepared to climb difficult stairs in the upper floors
via AirBnb
Chris C.
about a month ago
Perfect location in El Born, well-managed place. I would definitely stay again
via AirBnb
Shannon H.
about a month ago
Loved the spot, great location with walking distance to great restaurants, bars and museums. Would stay here again!
via AirBnb
Discover El Born with us
One of Barcelona's trendiest neighbourhoods, El Born has become increasingly popular in recent years. Here you'll find a perfect balance between historical treasures, culture and culinary delights, beloved by both locals and international visitors alike. The neighbourhood is filled with countless cafés, great bars, restaurants and unique boutique shops, so you'll never be wanting for something to eat--or a new treasure to buy. Central and well-connected, El Born lies close to the Old Port, Barceloneta beach and Ciutadella Park.
To see map here, cookies are needed
Tips in the neighbourhood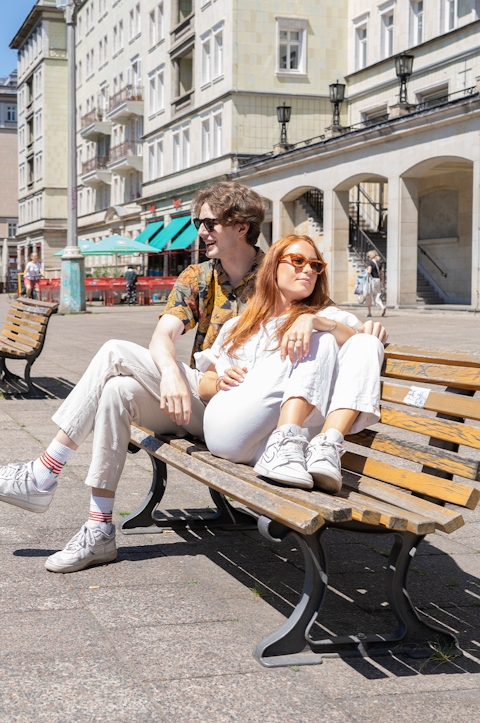 numa Means
Simplicity
Remember lobbies? Waiting in line? Losing your keycard? They're history. It's a digital world, and we're all about it.
Design
Each numa is unique. Unashamedly original, every stay is equipped to reflect your vibe, whether you need a slow morning, a great workday, a meal in or a place to prep for a night out.
Belonging
Like that friend of a friend that always knows where to go, we'll let you in on the local secrets so you'll never feel out of place.