Family Living at Boqueria
La Rambla, 89, 8002, Barcelona
6 adults | 1 child
54 sq/m
2 Bedrooms
1 Living Room
1 Queen Bed
2 Single Beds
1 Sofa Bed
The charming apartment extends over 54 sqm and accomodates up to 6 people. It inlcudes 2 bedrooms that are furnished with one (1) double bed, and (2) single beds. The apartment also includes a living/dining area with a sofa bed. Located in the centre of Barcelona, this fantastic locationalso offers easy access to a communal terrace. For all the visiting chefs who feel like having a home-cooked meal, the apartment includes a fully equipped kitchen.
Room Amenities
Kitchen

Balcony

Air Conditioning

TV

Family Friendly

Family Friendly
Further info
Early Check-In Upon Request
Late Check-Out Upon Request
Please note:
The charm and character of our European buildings make variations within each category inevitable. Although all apartments in this category are similar in size and amenities, they may differ slightly in layout. Therefore, the room or apartment you see in the pictures might be slightly different from the one you get allocated.
HEAR IT FROM OUR GUESTS
Irene C.
about 15 days ago
Fabulous apartment, very centrally located. Spotlessly clean. Great communication. Would definitely return.
via AirBnb
Donna C.
about 22 days ago
Beautiful apartment very centrally located overlooking the market. Great modern facilities and finished to a high standard. We would definitely stay again.
via AirBnb
Well located and well equipped apartment. Clean and good communication. Price quality is excellent! Good place to book and enjoy Barcelona.
via AirBnb
Discover El Raval with us
Boqueria lies directly on Las Ramblas, straddling the border between the El Raval neighbourhood and Barcelona's majestic Gothic Quarter. Firmly in the city's old town, the area has grown into a colourful haven for the alternative and bohemian scene over the last 25 years. Here you'll find countless cool shops and a selection of the city's hottest bars and restaurants. It's not all Spanish decadence and Catalonian cuisine though— here you'll find an extensive modern art scene, including the MACBA (Museo de Arte Contemporanea de Barcelona, Museum of Modern Art) and many art galleries that have set up shop along the Raval.
To see map here, cookies are needed
Tips in the neighbourhood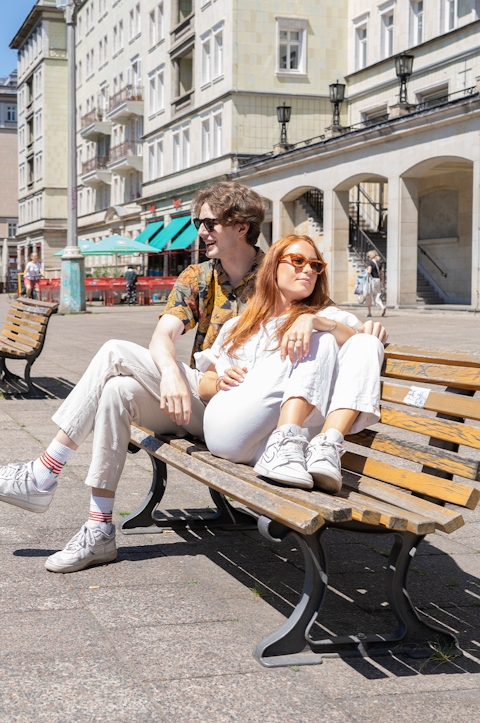 numa Means
Simplicity
Remember lobbies? Waiting in line? Losing your keycard? They're history. It's a digital world, and we're all about it.
Design
Each numa is unique. Unashamedly original, every stay is equipped to reflect your vibe, whether you need a slow morning, a great workday, a meal in or a place to prep for a night out.
Belonging
Like that friend of a friend that always knows where to go, we'll let you in on the local secrets so you'll never feel out of place.