Intimate Living at Calid
Carrer del Rosselló, 15,, Hospitalet de Llobregat, 8903, Barcelona
3 adults | 1 child
37 sq/m
1 Bedroom
1 Living Room
1 Queen Bed
1 Sofa Bed
This cosy aparment spreads over 37 sqm and fits up to three (3) people. Its entrance opens into a comfortable living area that features a single sofabed, a TV and a dining area. The kitchen is compact and completely furnished, while the bedroom comes with a double bed and access to a modern bathroom with shower. The apartment is also equipped with a washing machine and dryer. With warm wooden floors, this space provides all the comforts of modern living while retaining a traditional charm.
Room Amenities
Kitchenette

Air Conditioning

TV

Family Friendly

Family Friendly

Washing Machine
Further info
Early Check-In Upon Request
Late Check-Out Upon Request
Please note:
The charm and character of our European buildings make variations within each category inevitable. Although all apartments in this category are similar in size and amenities, they may differ slightly in layout. Therefore, the room or apartment you see in the pictures might be slightly different from the one you get allocated.
HEAR IT FROM OUR GUESTS
Bree-Ann H.
about 16 days ago
Super clean apartment. Close to metro train, takes a while to walk in to the city center. Lots of supermarkets and bakeries around. Had a washed and dryer although no clothes detergent so had to buy my own.great communication with checking in
via AirBnb
beautiful european building with a restored apartment, very clean, and very well taken care of.
via AirBnb
Arthur M.
about 22 days ago
Amazing apartment! Easy to check in and access. Great location
via AirBnb
Discover L'Hospitalet de Llobregat with us
Welcome to L'Hospitalet (as the locals call it), a university neighbourhood that thrives on a young, carefree atmosphere. There's plenty to discover here, including restaurants, cafés, shops and even a famed bowling alley,Bowling Pedralbes. Although L'Hospitalet isn't the liveliest of Barcelona's districts, it offers plenty of bars to and some of Barcelona's most famous nightclubs and venues. At Calid, all the Catalan charm of L'Hospitalet stretches out before you, just waiting to be explored.
To see map here, cookies are needed
Tips in the neighbourhood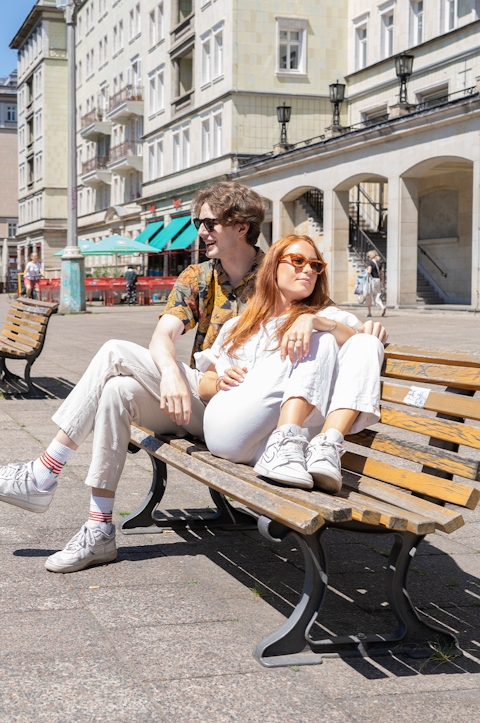 numa Means
Simplicity
Remember lobbies? Waiting in line? Losing your keycard? They're history. It's a digital world, and we're all about it.
Design
Each numa is unique. Unashamedly original, every stay is equipped to reflect your vibe, whether you need a slow morning, a great workday, a meal in or a place to prep for a night out.
Belonging
Like that friend of a friend that always knows where to go, we'll let you in on the local secrets so you'll never feel out of place.