Community Living with Balcony at Prestigio
Calle San Fernando 41, 41004, Sevilla
Community Living with Balcony
6 adults
75 sq/m
3 Bedrooms
1 King Bed
2 Queen Beds
These 75 sqm apartments are the ideal stay for a group of up to 6 people. The apartments feature comfy king-size (180x200) and queen-size beds (160x200) and a spacious living area where guests can unwind after a long day exploring Seville. The living room has a wooden dining table to gather up at lunch or dinner. The apartments have all the amenities for a 100% comfy stay, including a washing machine, kitchenette with microwave and oven and a spacious bathroom. The apartments have also a private balcony where to chill during Seville's warm evenings.
Room Amenities
Kitchen

Terrace

Balcony

Work station

Air Conditioning

Air Conditioning
Further info
Early Check-In Upon Request
Late Check-Out Upon Request
Please note:
The charm and character of our European buildings make variations within each category inevitable. Although all apartments in this category are similar in size and amenities, they may differ slightly in layout. Therefore, the room or apartment you see in the pictures might be slightly different from the one you get allocated.
Discover San Bernardo with us
Prestigio is located in San Bernardo, an ancient and vibrant neighbourhood in the city's heart. Here you'll feel like travelling back to when kings and queens ruled Seville! In this neighbourhood, you can find countless cosy restaurants and bars—it's a university area, after all! And if you love history, then landmarks like Plaza de España, San Bernardo Bridge and Alcázar are definitely worth a visit!
To see map here, cookies are needed
Tips in the neighbourhood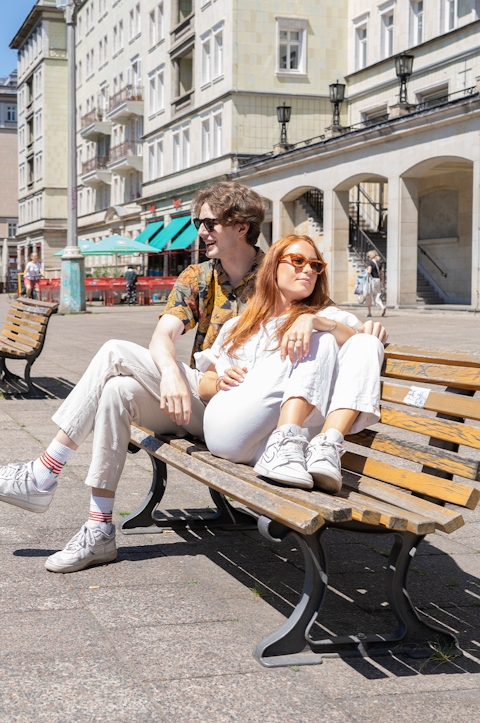 numa Means
Simplicity
Remember lobbies? Waiting in line? Losing your keycard? They're history. It's a digital world, and we're all about it.
Design
Each numa is unique. Unashamedly original, every stay is equipped to reflect your vibe, whether you need a slow morning, a great workday, a meal in or a place to prep for a night out.
Belonging
Like that friend of a friend that always knows where to go, we'll let you in on the local secrets so you'll never feel out of place.