Zurich is Switzerland's party capital, and we are here for it. Most of the swiss capital clubs are located in West Zurich, a former industrial district nowadays brimming with bars, art galleries, ateliers and cafes. In this article, we would like to suggest five clubs for a night to remember in Zurich.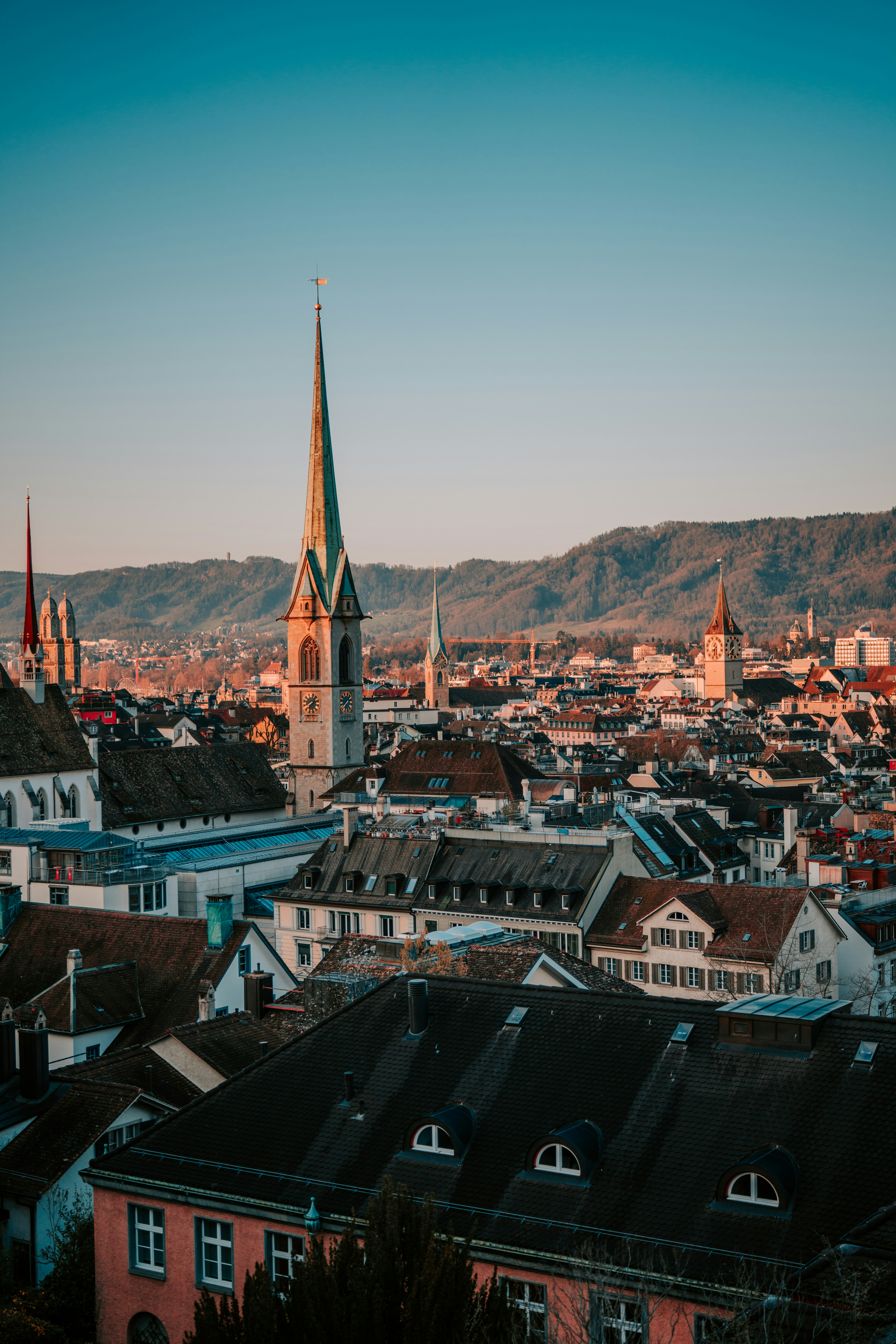 Since the 90s, Supermarket has been a meeting point in hip West Zurich for electronic music lovers. Supi, as locals called it, is a former auto garage which became an institution in Zurich over the years, attracting the city's youth and tourists for an alternative, high-quality clubbing experience.
Mascotte is the oldest club in Zurich and the only one on this list located on the city´s east. It offers beats for every kind of crowd, from Hip Hop to Funk, Punk, Rock and live concerts. Here guests can dance with a dreamy view in a 100-year-old location, re-designed with elegant modern decor.
From techno to afrobeats, Gonzo has an eclectic music mix for each party's mood. The club's entrance, located in the lively Langstrasse, a hotspot of Zurich's nightlife, is a bit tricky to find. Once in the area, look for a line of people next to a phone booth. You'll be in the right place.
If you ask locals, they probably have been there once. Also located in Langstrasse, Kanzlei Club makes guests dance from Thursday to Saturday under the notes of ragga, hip-hop or pop hits.
The Mecca for techno lovers in West Zurich, Hive´s atmosphere and interior design remind of a bees house. And like bees, partygoers here dance altogether to the rhythm of buzzing electronic music all night long.
If you´re looking forward to a clubbing experience in Zurich, book a stay in our modern and affordable accommodations on numa.com.