Deluxe at Maximilian
Bayernstraße 28, 5020, Salzburg
2 adults
18 sq/m
1 Bedroom
1 King Bed
Surrounded by calm blue colours, guests in this this deluxe room are treated to 18 sqm of comfort, including a lovely view of the green street below from the French balcony. The room consists of a comfortable king-sized bed, a flat screen TV, a fast Wi-Fi connection and a bathroom with a rain shower. Located near central Salzburg, it offers couples or groups of two (2) people the opportunity to be close to the city's most popular destinations while staying calm and relaxed.
Room Amenities
Pets Allowed

Smart TV

Smart TV

Indoor Lounge Area

High-speed WiFi

Contactless Check-In
Further info
Early Check-In Upon Request
Late Check-Out Upon Request
Please note:
The charm and character of our European buildings make variations within each category inevitable. Although all apartments in this category are similar in size and amenities, they may differ slightly in layout. Therefore, the room or apartment you see in the pictures might be slightly different from the one you get allocated.
HEAR IT FROM OUR GUESTS
Fahmida A.
about 7 days ago
Super clean and beautiful space. It would have been better if there was a chair in the room and if there was a small fridge. The bathroom was great - clean, good shower, comfortable. I'd recommend this place.
via AirBnb
Jonathan W.
about 19 days ago
Perfect spot for checking out Salzburg. Close enough without being in the heart of all of the downtown noise.
via AirBnb
Rebecca V.
about 20 days ago
Very pleased to have been staying here! very lovely and nice place!
via AirBnb
Discover Maxglan with us
Maximilian is located in the mellow, majestic district of Maxglan. Green and open, the neighbourhood is just a 20-minute walk from Salzburg's old town. Whether you're looking to spend some cash or prefer the cultured offerings of local museums, this is the place to be! Check out the charming Getreidegasse, which offers a wide variety of international fashion chains, as well as traditional inns and authentic shops. For musical fans of the classics, you can't miss Mozart's birthplace - a popular destination for countless visitors from all over the world.
To see map here, cookies are needed
Tips in the neighbourhood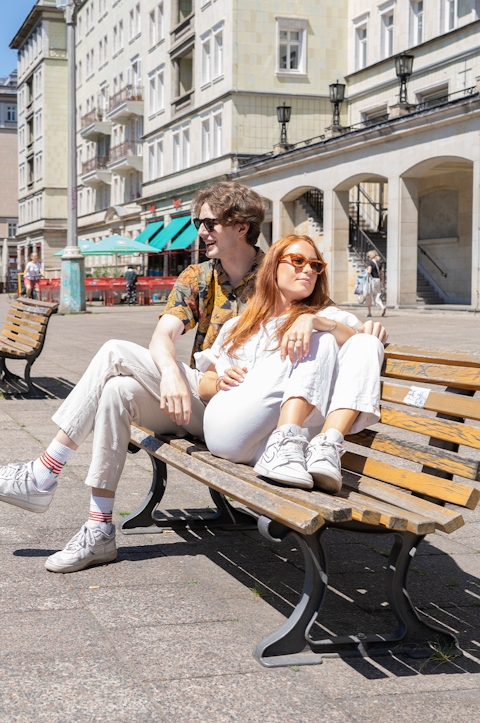 numa Means
Simplicity
Remember lobbies? Waiting in line? Losing your keycard? They're history. It's a digital world, and we're all about it.
Design
Each numa is unique. Unashamedly original, every stay is equipped to reflect your vibe, whether you need a slow morning, a great workday, a meal in or a place to prep for a night out.
Belonging
Like that friend of a friend that always knows where to go, we'll let you in on the local secrets so you'll never feel out of place.