Intimate Comfort at Lief
Pl. Rouppe 17, 1000, Brussels
2 adults
22 sq/m
1 Bedroom
1 King Bed
Have a stay at our contemporary, stylish room in the heart of Brussels. A spacious apartment (22-24 sqm), with a double bed, is the perfect base for up to two people! While we offer guests a digital journey, with digital check-in and pin code, we also provide a wardrobe, TV, premium mattress, AC, heating and hairdryer! We offer modern comfort and a homely interior design so you can unwind!
Room Amenities
Air Conditioning

Air Conditioning

Smart TV

Smart TV

High-speed WiFi

Contactless Check-In
Further info
Early Check-In Upon Request
Late Check-Out Upon Request
Please note:
The charm and character of our European buildings make variations within each category inevitable. Although all apartments in this category are similar in size and amenities, they may differ slightly in layout. Therefore, the room or apartment you see in the pictures might be slightly different from the one you get allocated.
Discover Stalingrad with numa
Welcome to Lief! You'll be located right in the middle of Brussels- a charming city where art nouveau dominates cityscapes, and locals effortlessly switch between languages and welcome visitors from every corner of the globe. This city is the cultural intersection of French, Dutch, and Flemish traditions, where history and modern cosmopolitan charm blend perfectly. Everywhere you go, you'll be delighted to find museums, parks, typical Dutch guildhalls, art nouveau, Belgian beer bars, and more. Lief stands right in the middle of this multicultural city where you'll have an endless choice of entertainment! Whether you choose to have a relaxing retreat, with a cup of Belgian hot chocolate or dive into the vibrant nightlife, numa gives you the ideal accommodation.
To see map here, cookies are needed
Tips in the neighbourhood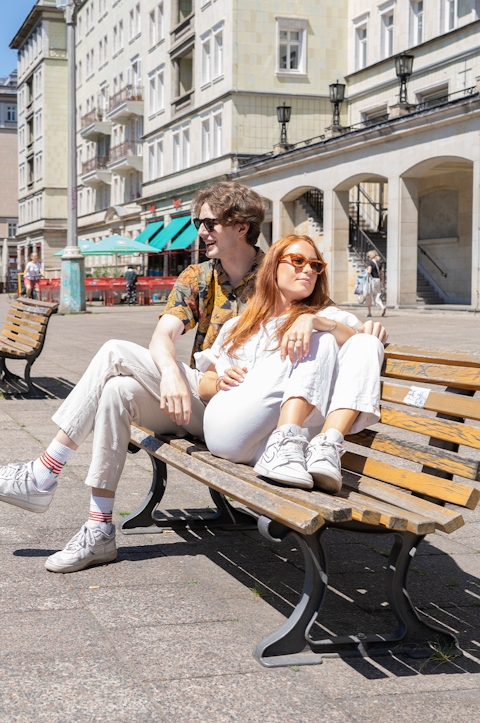 numa Means
Simplicity
Remember lobbies? Waiting in line? Losing your keycard? They're history. It's a digital world, and we're all about it.
Design
Each numa is unique. Unashamedly original, every stay is equipped to reflect your vibe, whether you need a slow morning, a great workday, a meal in or a place to prep for a night out.
Belonging
Like that friend of a friend that always knows where to go, we'll let you in on the local secrets so you'll never feel out of place.