Family Suite with Balcony at Belfort
Belforter Str. 24, 10405, Berlin
Family Suite with Balcony
6 adults
80 sq/m
2 Bedrooms
1 Living Room
2 King Beds
1 Sofa Bed
Our two-bed family suite is a multi-room space designed over 80 square meters. It has two bedrooms with king beds, followed by a sofa bed in the living area and a fully equipped kitchen. The family suite sleeps up to 6 people and is ideal for groups, families, or those who enjoy extra space.
Room Amenities
Balcony

Work station

TV

Family Friendly

Central Location

Local Breakfast Available
Further info
Early Check-In Upon Request
Late Check-Out Upon Request
Please note:
The charm and character of our European buildings make variations within each category inevitable. Although all apartments in this category are similar in size and amenities, they may differ slightly in layout. Therefore, the room or apartment you see in the pictures might be slightly different from the one you get allocated.
HEAR IT FROM OUR GUESTS
Trånn C.
about 25 days ago
Great location and easy check in. Very good communication. Can Absolutely recomend to stay here
via AirBnb
Andrew M.
about a month ago
Great place and a great concept. Numa is hotel quality with an Airbnb style, casual but refined. In fact, I will be staying with them in 4 more cities throughout my Europe journey. I appreciate excellence when I see it. Thanks, numa!
via AirBnb
Victoria M.
about a month ago
We stayed as a family of four. The space was beautiful and perfect for us. Staff is super communicative and made sure we had all we needed. Really a gem.
via AirBnb
Discover Prenzlauer Berg With Us
Prenzlauer Berg is a charismatic neighbourhood that is home to young professionals and urban families. The streets are filled with cosy cafes, hip restaurants, historic buildings, small boutiques and plenty of greenery.
To enhance your stay, our team will provide you with a carefully selected list of recommendations on restaurants, places to visit and activities to undertake during your stay.
To see map here, cookies are needed
Tips in the neighbourhood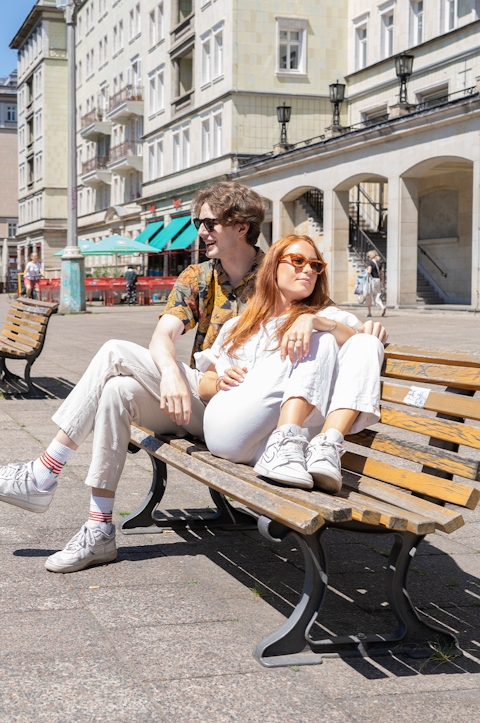 numa Means
Simplicity
Remember lobbies? Waiting in line? Losing your keycard? They're history. It's a digital world, and we're all about it.
Design
Each numa is unique. Unashamedly original, every stay is equipped to reflect your vibe, whether you need a slow morning, a great workday, a meal in or a place to prep for a night out.
Belonging
Like that friend of a friend that always knows where to go, we'll let you in on the local secrets so you'll never feel out of place.