Intimate at Camperio
Via Manfredo Camperio, 9, 20123, Milan
2 adults
19 sq/m
1 Bedroom
1 Queen Bed
This modern, cosy room offers one bedroom across 19 sqm of space. Ideal for up to 2 guests, its queen-size bed and luxurious shower make this stay an indulgent way to experience Milan. But that's not all—the room is also accessible to wheelchair users and guests with mobility difficulties!
Room Amenities
Pets Allowed

Air Conditioning

Air Conditioning

TV

Washing Machine

Central Location
Further info
Early Check-In Upon Request
Late Check-Out Upon Request
Please note:
The charm and character of our European buildings make variations within each category inevitable. Although all apartments in this category are similar in size and amenities, they may differ slightly in layout. Therefore, the room or apartment you see in the pictures might be slightly different from the one you get allocated.
HEAR IT FROM OUR GUESTS
Courtlynn C.
about a month ago
Great location and super quiet! I stayed solo and it was the perfect space for me. Check-in process was pretty simple as well. And there's an elevator to get upstairs which is prime! Would stay here again!
via AirBnb
Christian W.
about 2 months ago
Great aparthotel! Very comfortable and easy check in
via AirBnb
Tierra S.
about 2 months ago
We loved staying in this cozy space! Super clean, the air conditioning was so nice to escape the heat wave. The location is safe and quiet near a lot of good restaurants and shopping. Would definitely stay again!
via AirBnb
Discover Milan's Centro Storico with us
Camperio is right in the heart of Milan's Centro Storico, the ideal location to discover the city and live like a local. Here you'll find iconic landmarks and historic treasures like one of Europe's largest castles, Sforza Castle, right outside your doorstep! If you fancy seeing the famous works of Leonardo Da Vinci, Michelangelo, Andrea Mantegna and Bramanti, you can't miss this majestic fortress. Milan's Cathedral, the third-largest church in the world, is also only a nine-minute walk away! And when you've finished sightseeing, dive head-first into the Milanese nightlife. Navigli district, with its streets packed by bars and clubs, is only 30 mins away. Fancy a day of shopping? Heading to the renowned district Via Montenapoleone. At Camperio, you have an endless list of cultural activities, just outside your door.
To see map here, cookies are needed
Tips in the neighbourhood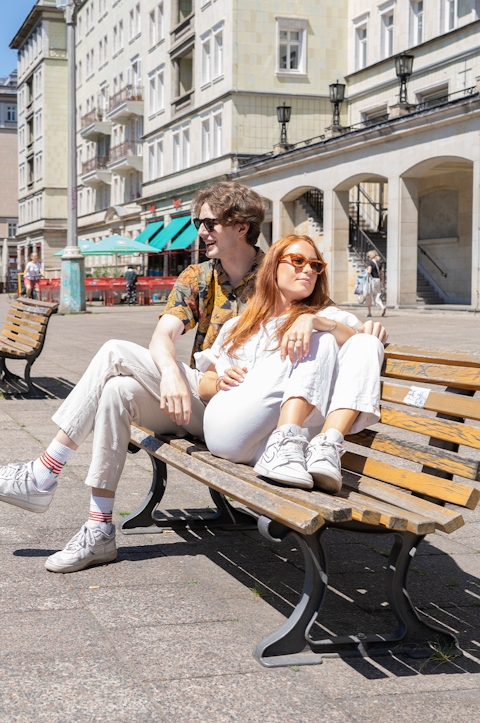 numa Means
Simplicity
Remember lobbies? Waiting in line? Losing your keycard? They're history. It's a digital world, and we're all about it.
Design
Each numa is unique. Unashamedly original, every stay is equipped to reflect your vibe, whether you need a slow morning, a great workday, a meal in or a place to prep for a night out.
Belonging
Like that friend of a friend that always knows where to go, we'll let you in on the local secrets so you'll never feel out of place.