Intimate Living with Balcony at Vici
Via del Mancino 11, 00187, Rome
Intimate Living with Balcony
2 adults
34 sq/m
1 Living Room
1 Queen Bed
At Vici´s Intimate apartments, the bedrooms feature comfortable double beds and the modern kitchenette is equipped with a fridge and a dining table. Designed with a contemporary and elegant touch, the apartments include a lovely spacious balcony with tables to relax on during sunny days.
Please note: some rooms offer 170x195cm beds while others feature 160x190cm.
Room Amenities
Pets Allowed

Balcony

Work station

Air Conditioning

Air Conditioning

Smart TV
Further info
Early Check-In Upon Request
Late Check-Out Upon Request
Please note:
The charm and character of our European buildings make variations within each category inevitable. Although all apartments in this category are similar in size and amenities, they may differ slightly in layout. Therefore, the room or apartment you see in the pictures might be slightly different from the one you get allocated.
HEAR IT FROM OUR GUESTS
Overall great place to stay in Rome! Walked to the colosseum! Good communication, easy check-in , quiet side street. I'd recommend this for a couple or a small family that is spending a few days in Rome.
via AirBnb
Kate W.
about 3 months ago
Great location, extremely central. Bathroom is smaller than advertised but bedroom is larger than photos. Would definitely come back; highly recommended.
via AirBnb
James R.
about 4 months ago
This was a terrific place ! Great communication and easy to access.
via AirBnb
Discover Trevi with us
Trevi offers everything a traveller could need during their stay in Rome: sights, art, shopping and good food. Vici is just a few minutes away from Via del Corso, one of Rome´s main commercial streets. During your shopping spree, you can admire the wonderful Galleria Alberto Sordi Art Noveau interiors or visit Palazzo Doria Pamphilj, a baroque-style art gallery. Feeling hungry? There are numerous cafes, pizzerias, trattorias, and fancy restaurants in the Trevi area where you can refuel and try Roman cuisine. Trevi boasts some of the most beautiful attractions in Rome: Trevi's Fountain; Altare della Patria and Quirinal Palace are just a walking distance from Vici.
To see map here, cookies are needed
Tips in the neighbourhood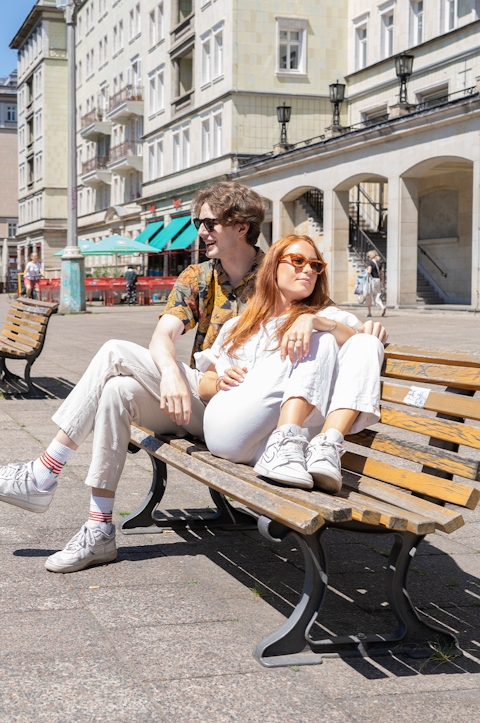 numa Means
Simplicity
Remember lobbies? Waiting in line? Losing your keycard? They're history. It's a digital world, and we're all about it.
Design
Each numa is unique. Unashamedly original, every stay is equipped to reflect your vibe, whether you need a slow morning, a great workday, a meal in or a place to prep for a night out.
Belonging
Like that friend of a friend that always knows where to go, we'll let you in on the local secrets so you'll never feel out of place.