Are you planning a getaway in 2023 but still don't know where? Boqueria, our minimal and modern apartments in Barcelona, await you.
Boqueria is a charming old-fashioned building with a stunning interior design: the floors are decorated with distinctive Catalan tiles, while the walls and furniture have neutral tones, creating a peaceful and homely vibe in the apartments. The design blends contemporary style with the traditional, making Boqueria apartments one of numa's most elegant and breathtaking properties.
Here you can choose over six fancy, modern apartments featuring all the amenities, including comfortable beds, fully equipped kitchens, spacious living & dining spaces, sustainable hair care products and lots more! The apartments are ideal for digital nomads eager to discover the Catalan beauties while cosily working, thanks to large work desks and high-speed WiFi.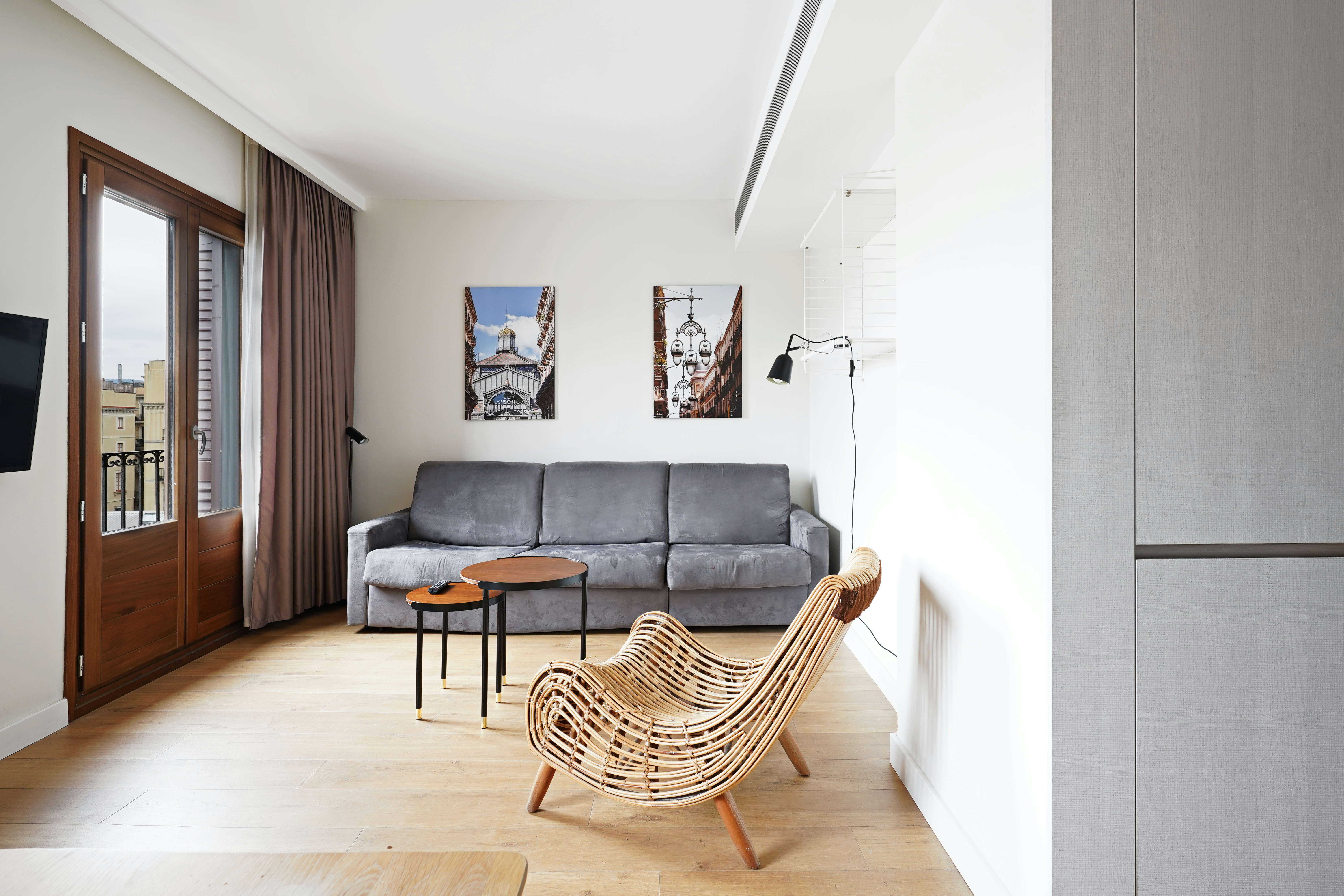 Boqueria lies in El Raval, one of Barcelona's most ancient and exciting neighbourhoods. Today it´s defined as the city's centre and a beloved tourist destination. The 1.2km boulevard runs from Mirador de Colom to Plaçato Catalunya, where the Old Town meets the modern Eixample neighboorhood. From here, you´ll be just a few steps away from La Rambla, the city's most famous and largest pedestrian area. Here you´ll find the Boqueria Market, where you can try delicious traditional Catalan food, Mediterranean delicacies and fresh smoothies to recharge during the hottest days.
That's not all: from here, you're next to some of the most famous and outstanding attractions like Barcelona's Cathedral, MACBA (Museum of Contemporary Art of Barcelona), CCCB (Barcelona Contemporary Cultural Center) and Palau Güell. You can also reach other landmarks from Boqueria, like Sagrada Familia and Gaudi's architectural masterpieces like Casa Milà and Casa Batlló.
Around Boqueria are many delicious restaurants for every occasion, including Restaurante Mordisco, where you can try traditional Spanish food and Cañete for those eager to taste Catalan cuisine. If you're looking for something casual, Centric Canalla is your place. Here you'll find a wide range of tapas and side dishes. During the night, head out for cocktails at Somnia or Marsella (one of Picasso's favourite bars) and enjoy the exciting Barcelona nightlife!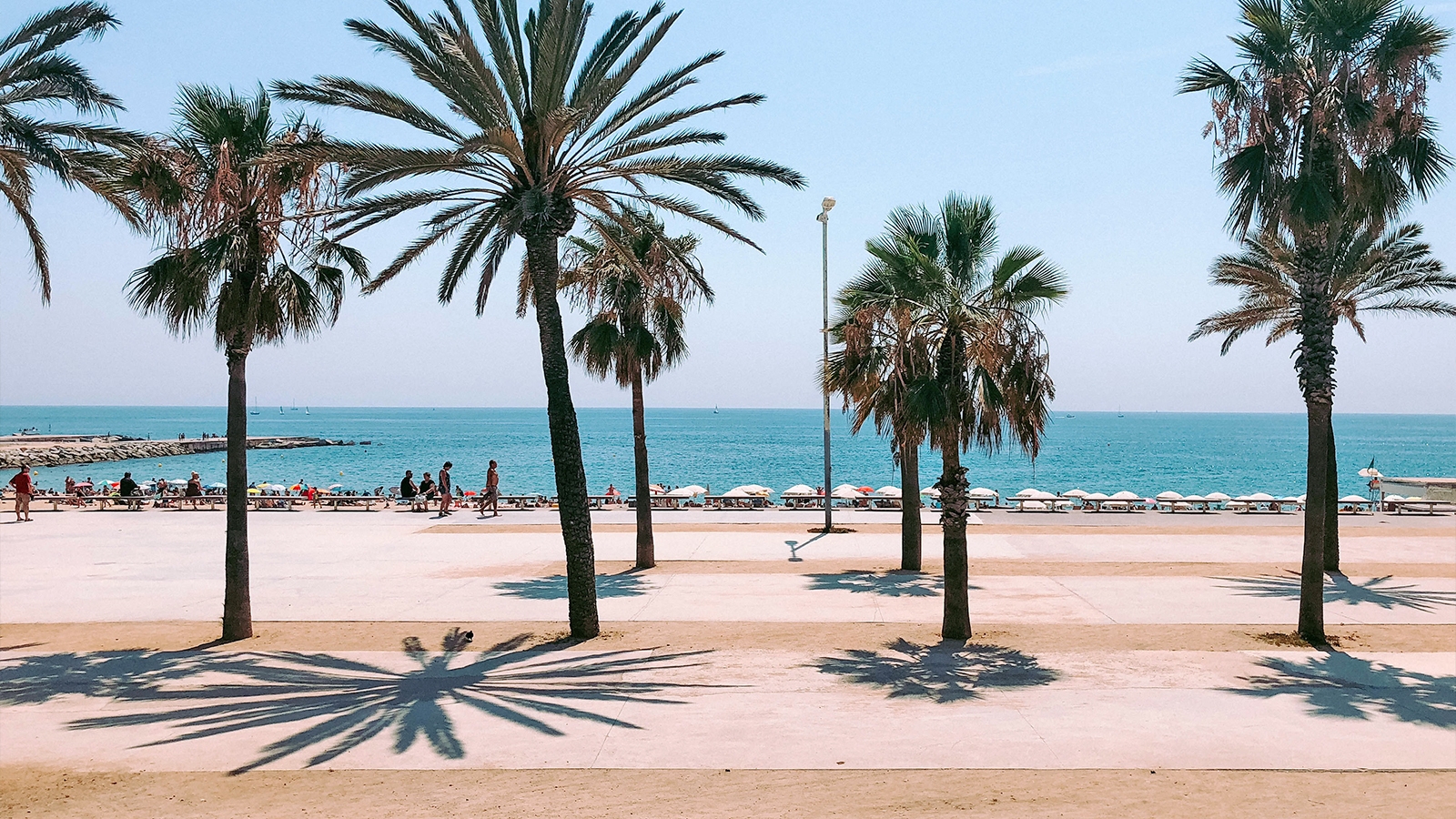 Are you suddenly dreaming about paella, the Mediterranean sea, and hot weather? Then book your stay at Boqueria apartments with numa.